Wearing Shapewear that is too tight for you can do this!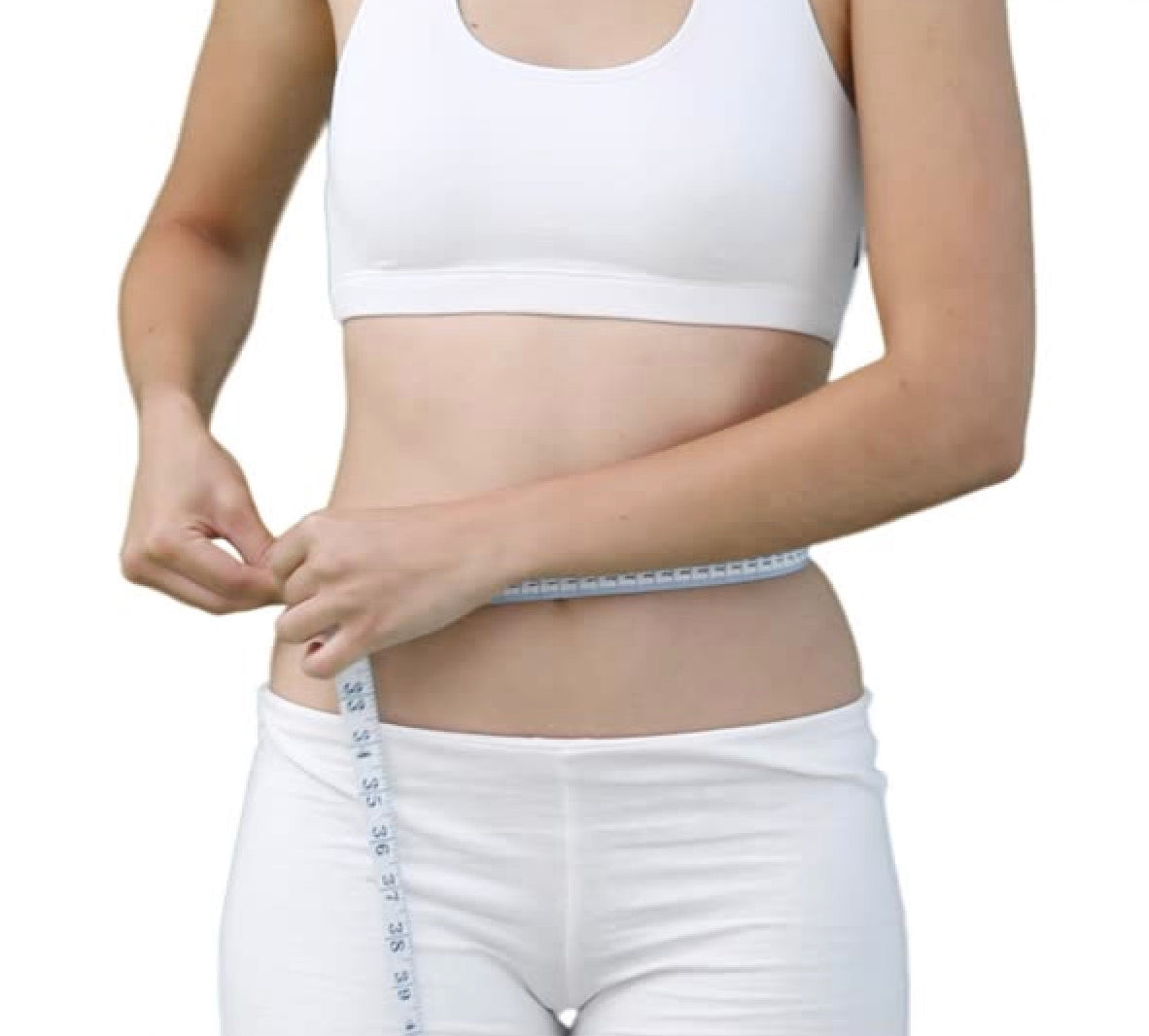 For lots of women, shapewear is an essential part of their wardrobe, it smoothes out any annoying lumps or bumps that show from underneath light fabrics like a silk dress or tight skirt. 
A well fitted piece of shapewear can help to seriously boost your confidence but wearing shapewear that is too tight for you can cause you problems! 
Wearing shapewear that is too tight for you can make it difficult to breathe and even lead to digestive issues such as acid reflux. 
If you have ever worn shapewear for more than an hour or two then you will know it can be a struggle to take a deep breath or eat a big meal. It should be no surprise that overly tight shapewear can cause a range of issues such as shortness of breath if worn too tight as it can decrease your oxygen supply which can lead to dizziness or lightheadedness.
Other side effects resulting from wearing shapewear that is too tight is abdominal pain or worse acid reflux brought on from really tight shapewear that compresses the stomach too much and in turn prevents its contents from passing properly and instead it can go back up into the oesophagus which causes a burning sensation.  
Follow these 5 pieces of advice to get the best out of your shapewear…
Limit yourself to wearing shapewear for no more than 8 hours. 

Be sure pick shapewear that fits you properly, if the fabric is rolling or creating bulges then it's probably too small.

Take time off in between wears, giving yourself breaks. 

Don't sleep in your shapewear as this can cause you to sweat and trap excess moisture on the skin or between skin folds. 

Choose shapewear that is well made and seamless to avoid skin chafing.