Tips for new mums when you're feeling overwhelmed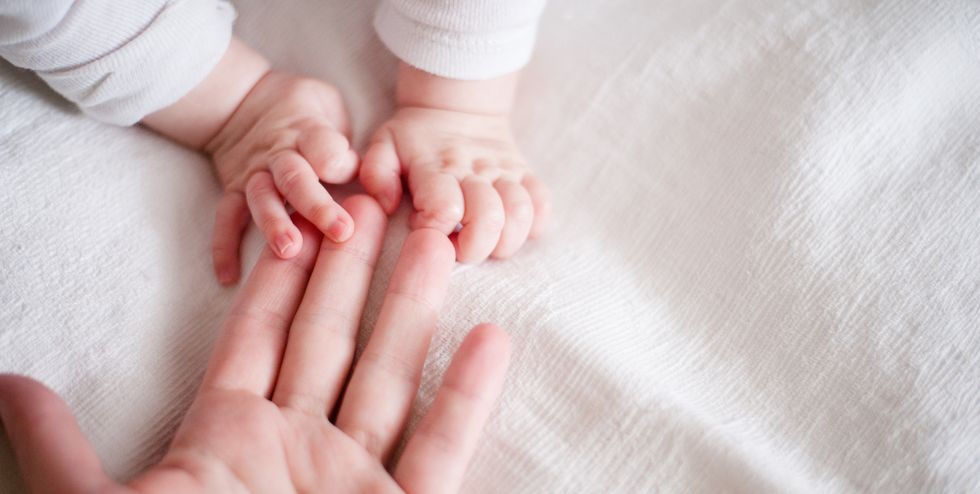 Being a new mum can be quite overwhelming as you adjust to your new way of life and the new title you carry. Often, when life feels stressful it can be helpful to take a step back to focus on making yourself feel good, especially as you begin to navigate your way through motherhood.
Whether you're finding it all a bit much, you're feeling like you can't keep up or you need a boost of positivity, here are some ways you can feel your best as a new mum:
1. Live in the moment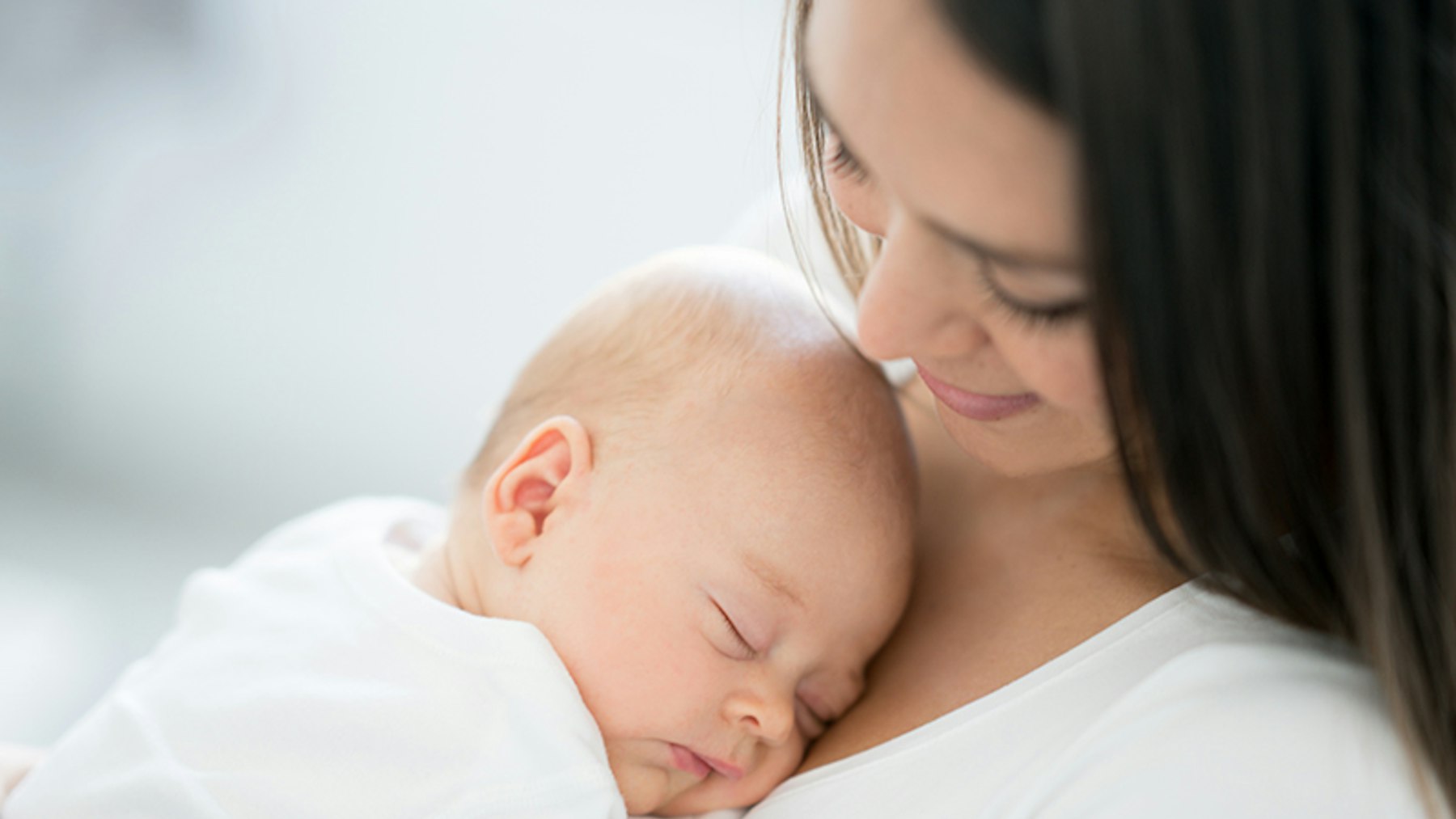 Being a new mum is like a new full-time job that there's little to no training for and one that comes with the responsibility of a new little life. This can feel extremely overwhelming as you're suddenly in full control of a little human and you need to keep not only them, but your life together. By living in the moment, it lets you take in all that goes on around you.
Your baby will never be this age again, and this time of your life will go so quickly that it'll feel like it never happened. Enjoy watching your baby look at the world, observe their new facial expressions that they've never made before and try to be present in the moment as you watch them grow in front of your eyes.
Don't think too much about the future or the "what ifs" and remind yourself that in that current moment you're doing the best that you can.
2. Get your beauty sleep
Late nights, early mornings and sleepless nights are never a good combination for anyone, and lack of sleep can have a large impact on your mind and body. Although it can be difficult, try and sleep as much as you can.
Don't feel bad accepting help from people and if they offer to help and watch your baby whilst you can catch up on some sleep, take the opportunity because they wouldn't offer if they didn't mean it!
3. Take time for yourself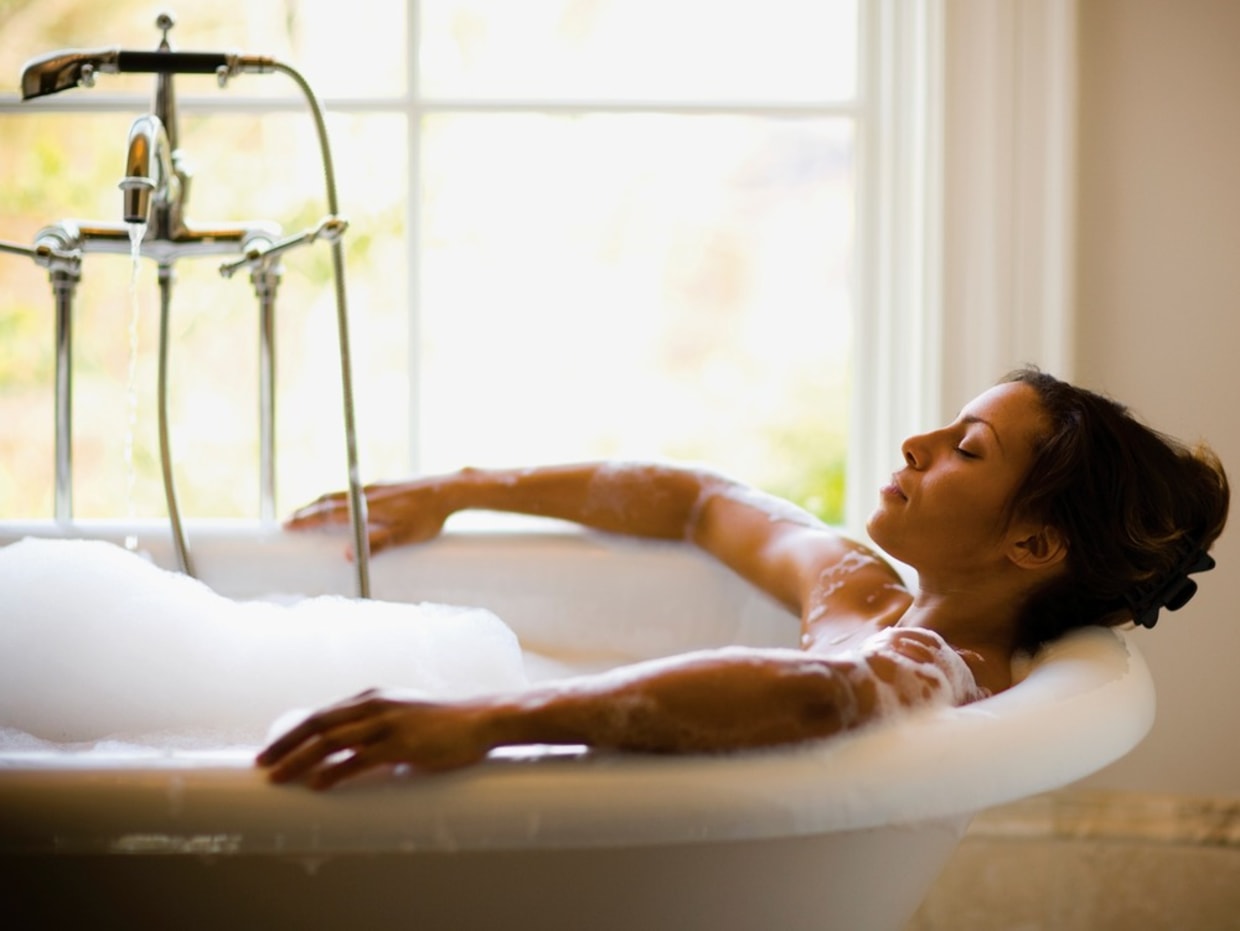 If you're feeling overwhelmed and full of stress, take some time to do what makes you feel good. This could be running a hot bath, going for a walk, or cooking your favourite meal.
Of course, it can be hard to fit these in as you may have so many other things to think about but by making time for yourself, it can help you to feel more positive.
4. Make memories and take photos
As a new mum, you'll want to savour every moment of watching your baby begin to create their own little personality and watch them as they open up to the world around them.
Try to take photographs to savour moments as they're always nice to look back on and they're always good to look back on when you're not feeling your best. Having these to look back on can remind you that there have already been so many positive moments so far and that there are more to come.
5. Wear shapewear for that extra boost of confidence and comfort
Relieve any pressure you could be putting on yourself by focusing on what makes you feel comfortable. You've just given birth which is proof of how amazing your body is so don't punish it if you're not happy with the way it's looking or feeling.
Take the time you need to get back into your normal routines and don't be hard on yourself if you don't look how you did this time last year! Dressing for comfort can have a good impact on your mindset and can take the pressure off.
For that extra boost of confidence, you could wear high waisted shaping leggings that are flattering and designed to help contour your body to give you extra comfort as you feel more confident.
6. Be a social butterfly as much as you can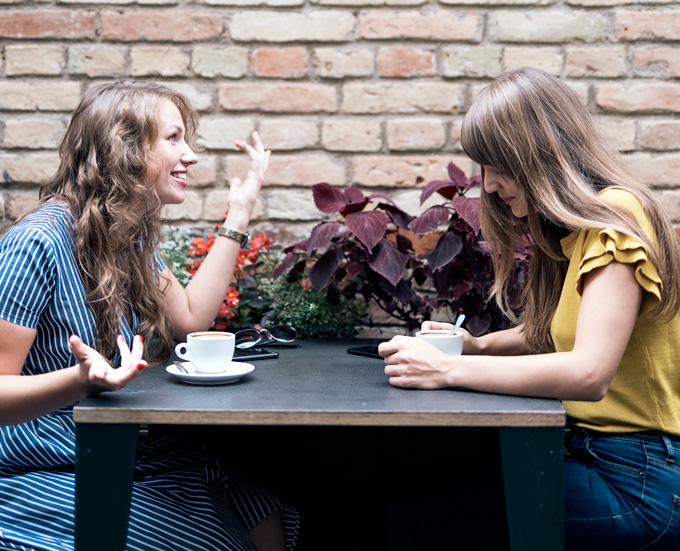 At times, you may feel like you're in this alone and that there's too much going on to take in. If your friends want to meet up, don't feel like you have to say no! By saying yes, it will give you the well-deserved break you may feel you need.
Take your baby with you, grab a coffee, and have a chat with a friend or even a new mum in a similar position to you. You may find that you're not the only one thinking certain things and it can be comforting to talk to people who know what you're going through.
7. Trust in yourself
You're the main focus of your baby's life and even though you may not always think it about yourself, they think you're amazing. You might not feel like you know what you're doing all the time and you may get overwhelmed but trust in yourself that you're doing your best.
Doing anything for the first time can be stressful, and this is just the same but know that you're doing everything in your power to do what you can, should make you so proud. Trust in yourself that you're doing an amazing job and that you can take on whatever comes your way.
8. Be proud of yourself, you're doing amazing!
You just had a baby, that's amazing! Everything you've done in the lead up such as pregnancy, giving birth and everything that's come after is something you should be so proud of.
Don't forget to give yourself the praise you deserve, especially when times get hard. Be kind to yourself and hold your head up high as you navigate your way through motherhood and know that you alone got yourself to this point. If you're feeling overwhelmed, take a moment to think back to what you've been through and praise yourself, you deserve it!
For that extra boost of confidence and dose of self-care, check out the Conturve collection today!