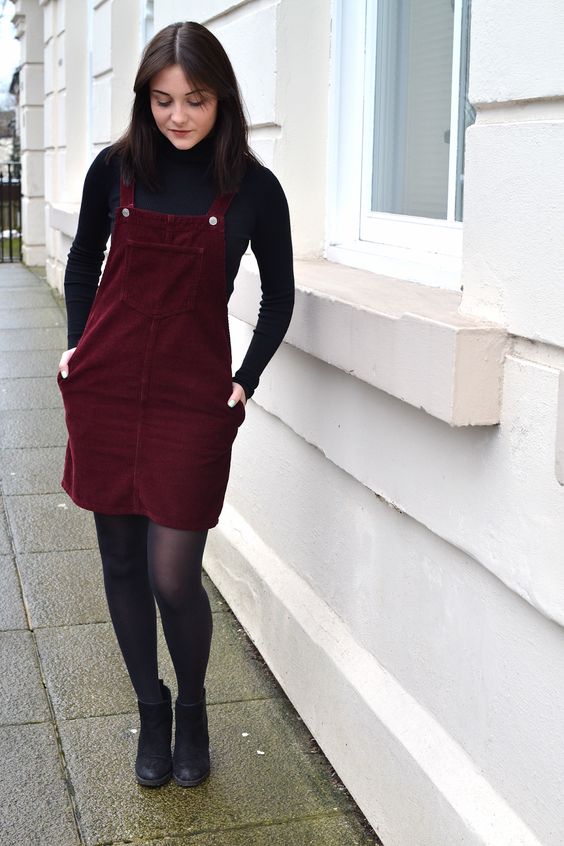 In these winter months, dresses and boots call as you sophisticatedly make your way through the start of the year, but do you feel like something's missing? Tights can be the perfect addition to your outfit as they add a layer of warmth and bring the whole outfit together.
Whatever the occasion, at Conturve we have the most terrific tights that will be what every outfit needs as you strut your stuff. We have different options so that you can mix and match until you feel like the queen you are!
With their multifunctional features, you'll wonder how you ever went without them! Browse the benefits today and let us talk you through the world of hosiery…
We present to you our totally amazing tear-proof shaping tights that have been made with fabric so indestructible, so lightweight and so perfect that you won't believe the results!
If you're feeling like getting dressed up but are lacking a bit of self-confidence to wear what you want to then our tights will be the perfect solution as they work their magic. Let the tights glide onto your legs and you'll feel like twirling about your day.
For a longer dress, a jumper dress for example, you may choose these tights as their 40 denier sheerness will allow the dress to dominate whilst the tights subtly empower you. The strong waistband panel gives you tummy control and the seamless fabric leaves no room for VPL, told you they were amazing!
We created our tights by using material that will give you medium-level compression at your waist and will boost your confidence as they smooth out your tummy and love handles. In their comfortable position, your smoothed silhouette will feel supported, your legs will feel warm, and your outfit will look fantastic!
From size S to 3XL our tights will look and feel amazing on anyone, no matter your size or shape. Don't let the season or a lack of courage stop you from feeling your best. We're here to give you the boost you deserve, so treat yourself and let our tights do what they do best!
If you're after a little more coverage, or your outfit is the type to match a thicker and more opaque material then these are the tights for you! With the same expert technology, these tights offer tummy control, will prevent any VPL and are ultra-breathable for maximum comfort.
These tights come in three different colours so are perfect for anyone and will go amazingly under a dress or skirt, especially under a pair of nice boots! Don't worry about them laddering, tearing, or ripping, we've literally created the most ideal pair of tights that will do nothing but flatter you!
Depending on the occasion, your outfit may vary but if there should be one constant, it's these tights. Keeping them as the base of the outfit ensures that no matter what, self-confidence will be the best outfit you wear. Queen vibes only!
At Conturve, we couldn't be prouder of our hosier collection and feel it will change your life as you swap walking for strutting and any type of trouser for tights!
Keep warm, keep stylish, keep feeling amazing and shop our hosiery collection online at Conturve today!