How to Shape A Sustainable Lifestyle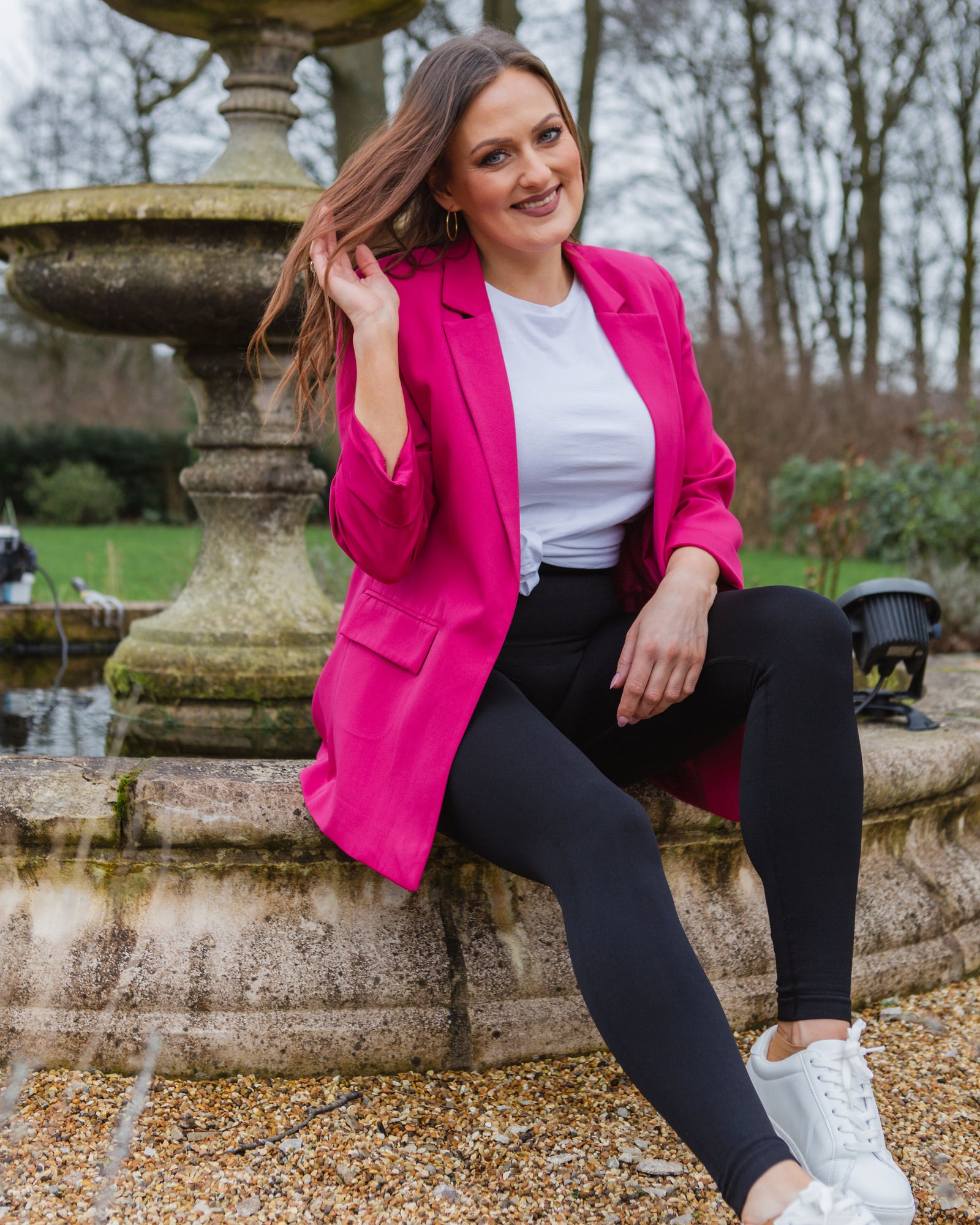 As a millennial, we are the most conscious generation. About our comfort while wanting to look good, of our body's needs and look after it, and we're aware of our impact on the environment and want to do better!
It's Earth Day, and what's a better time to start making small changes in our lifestyle? As we celebrate our Earth, let's learn about how we can do better for our environment. We've got easy hacks to fit right into your day-to-day life and more conscious and sustainable lifestyle choices.
What is sustainable living?
Sustainable living is a lifestyle that aims to minimise environmental impact by reducing the use of natural resources. It's taking steps to reduce our carbon footprint and positively impact the planet. And the economy we live in, having a sustainable lifestyle will also take a load off our wallets!
Here are five simple ways to shape a sustainable lifestyle:
1. Save Energy
Switching off a light when leaving a room no longer occupied goes a long way; make it a habit. Additionally, you could opt for energy-saving light bulbs. You can also reduce carbon emissions and tons off your electricity bill by hand-washing and hanging your laundry instead of washing machines and dryers.
2. Ditch plastic
Discard one-time-use plastics and switch to insulated water bottles and eco grocery bags.
Straws can be a sticky topic because no one enjoys paper straws. Still, a washable metal straw is a great alternative.
3. Grow Your Food
Growing herbs, fruits, and vegetables at home will save you a lot of money and encourage you to be healthier. Planting doesn't require a big, fancy garden, just a few small pots. You could even turn it into a fun activity with the kids.
4. Walk
We tend to jump in the car and make a short trip that we could easily walk. Start walking those short-distance trips! You'll save money on petrol, create less pollution and get some light exercise. Plus, you'll always feel great after a walk!
5. Invest In Better Quality Clothing That's Versatile and Lasts
Your clothing has a huge environmental impact too. Buying more quality pieces like leggings, camis, and bras that are durable and versatile lets you use your other clothing, so you don't have to buy new ones.
Any lifestyle change can be scary but don't be overwhelmed, start small and let it become second nature.
Connect with us socially @conturve