Give yourself some love this Valentine's Day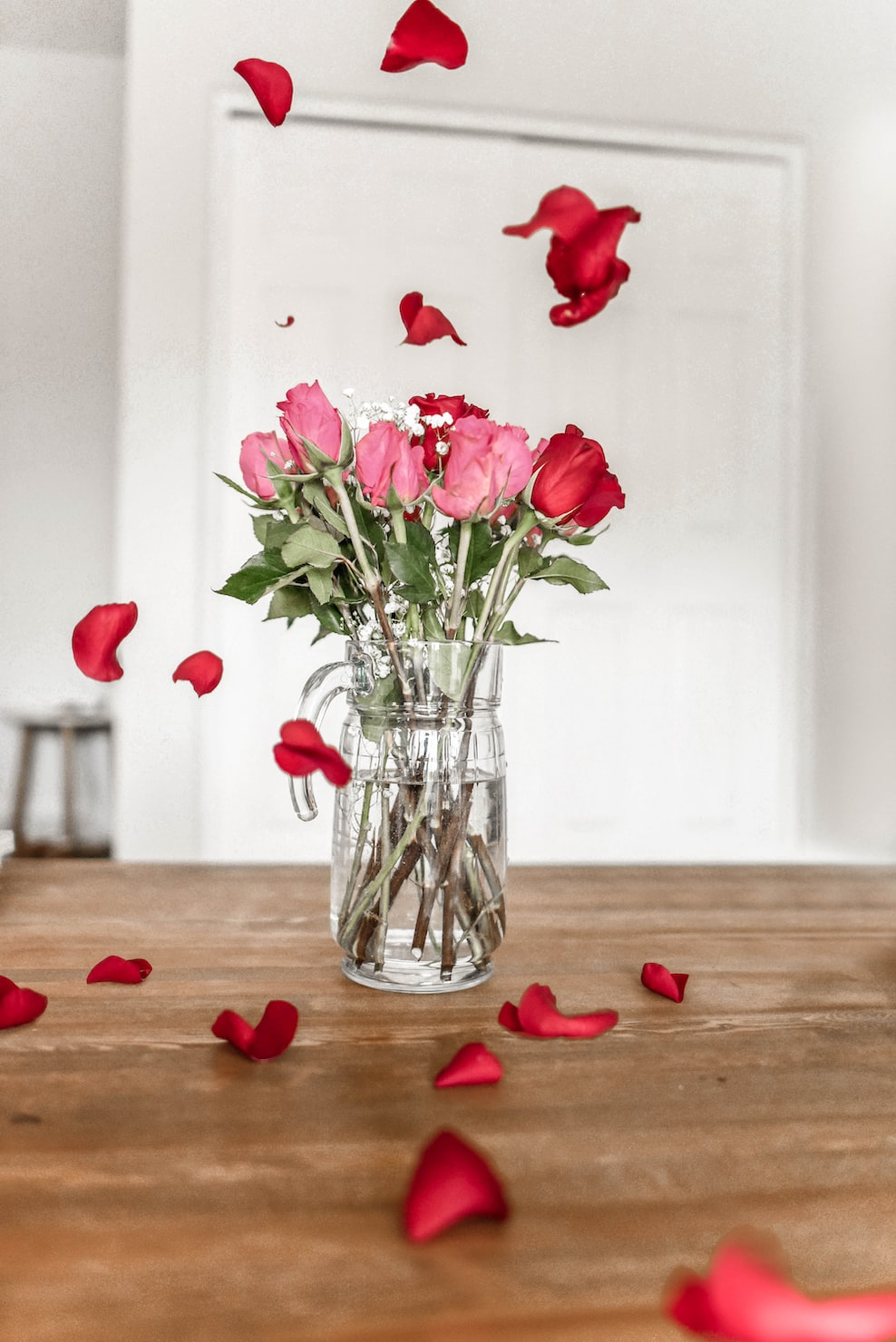 Fall in love with yourself all over again and treat yourself this February to shapewear that will have you loving what you see in the mirror.
Whether you're showing yourself some love or treating your Valentines to some confidence-boosting shapewear then look no further, your Valentine's Day wishes are about to come true!
Whatever your plans are this Valentine's Day, we've got all the shapewear you need to match any outfit, any occasion, and any body. If you're treating yourself or someone else, we've got bras, panties and so much more to make sure it's the perfect way to start your year and spread the love.
Give yourself some love this February and let the shapewear work its charm and give you the self-love you deserve.
A casual Valentine's Day
Off for a Valentine's Day walk? If you're going for more of a casual day out, then comfort is key! Nothing screams comfort like a pair of High Waisted Shaping Leggings and a cosy jumper. Throw on some boots and a warm coat and you'll feel like you're in a romantic movie as you take a stroll on your winter walk.
The high-waisted design means you'll feel snatched at the waist as they smooth your shape whilst sitting comfortably as they stay put all day. Our High Waisted Layering Leggings have a breathable fabric, a high-rise design and will be the perfect gift for someone seeking a self-love boost this month of love!
Looking for love on a lunch date
Going for a romantic afternoon lunch date? A jumper dress, boots and our 40 Denier Tear-Proof Shaping Tights would be a classy yet casual date outfit. With tights that your legs will glide right into, you will feel confident with the strong waistband for tummy control and ultra-breathable material.
Wanting to treat one of your girls to the key to confidence? Shaping tights would make a practical yet personal gift and they'll be forever grateful for their new key to confidence! Choose between 40 Denier Tear-Proof Shaping Tights and 70 Denier and show some love this Valentine's Day!
Gorgeous Valentine's
Valentine's Day is the perfect day to spread the love and show the important people in your life just how much they mean to you! If your February is for your Valentines then it's time to get dressed up and celebrate! If you're feeling fancy, wrap dresses are a really flattering dress choice and will match the occasion perfectly!
Our High Waisted Shaping Shorts and High Waisted Shaping BoyShort will help you feel incredible as your shape is smoothed, contoured and the anti-slippage waistband technology will keep you feeling comfortable all day and night! Show your gals some love and sparkle into the night with your dazzling amount of self-love.
Dress up for date night
There's nothing like a Valentine's Day date night to get you into your feels as you swoon like someone out of an old-fashioned romance movie. If you're heading out to a restaurant, or for drinks then our comfortable bras will not only boost your confidence but leave you glancing into every mirror you pass.
Our Daily Comfort Throw-On Wirefree bra will work wonders so watch as your self-confidence soars with a natural lift and dig-free support no matter what you wear, whether it's a dress, a top and skirt or a wrap top and trousers.
You'll so be head over heels with your reflection in the mirror that your date won't even get a look in!
Don't forget about our High Waisted Shaping Lace Panty and High Waisted Shaping Thong to slip under those outfits that require a little bit more discreetness! The smoothing and contouring of your body will feel effortless and you'll be within such levels of comfort, you'll forget it's even there.
The High Waisted Shaping Panty is the cherry on the cake for all your shapewear needs! Slip into whatever you feel your best in and let the panty contour your core area and give you that sculpted look.
Whatever your plans are this Valentine's Day, treat yourself or the ones you love to the key to confidence and self-love. Show yourself the love you deserve as you strut into the most romantic night of the year.
Fall in love with our shapewear and shop online at Conturve today.