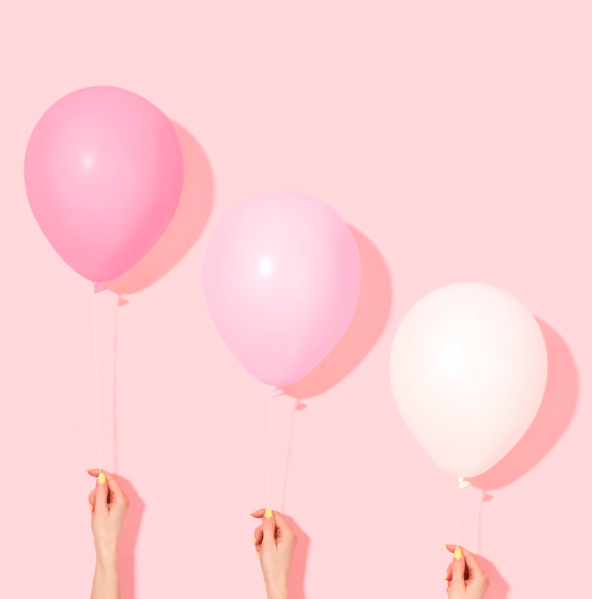 Celebrate with us at Conturve as it's our 3rd #Birthday!
For three incredible years, we have proudly served as your trusted source for supportive essentials. Since 2020, women of every body type, size, and lifestyle have understood the true meaning of comfortable, supportive, breathable shapewear that elevates confidence.
Let's take a moment to look back at what we've accomplished together in just three short years. It's been a fantastic journey, and we want to celebrate all the milestones we've reached as a community.
Over A Million Women Joined our Community
Our journey began with an online shapewear marketplace and zero customers. Today, we are thrilled to share that our community has grown to over a million empowered customers. We are united in our mission to create a more confident world for people of all body types.
The Conturve Crew Welcomed Over 1500 Brand Ambassadors on Board
We're excited to have over 1,500 amazing Brand Ambassadors in the Conturve Crew. This diverse community of real women shares a passion for shaping change, innovating shapewear, and promoting body positivity.
Over 3 Million Shapewear Essentials Sold
With over 3.5 million Shapewear Essentials sold, Conturve has become an integral part of women's daily lives, empowering them to embrace confidence. Let's explore the must-have styles that have become necessary for our customers:
As we celebrate Conturve's 3rd birthday, we thank our loyal customers! We genuinely appreciate your unwavering support and trust. You're terrific, and we're grateful for choosing us as your preferred shopping destination. Your loyalty fuels our passion, and we're excited for the future. Thank you for being a part of our journey! Connect with us @conturve.