Breast Cancer Awareness Month - A Guide to Breast Cancer Self-Checks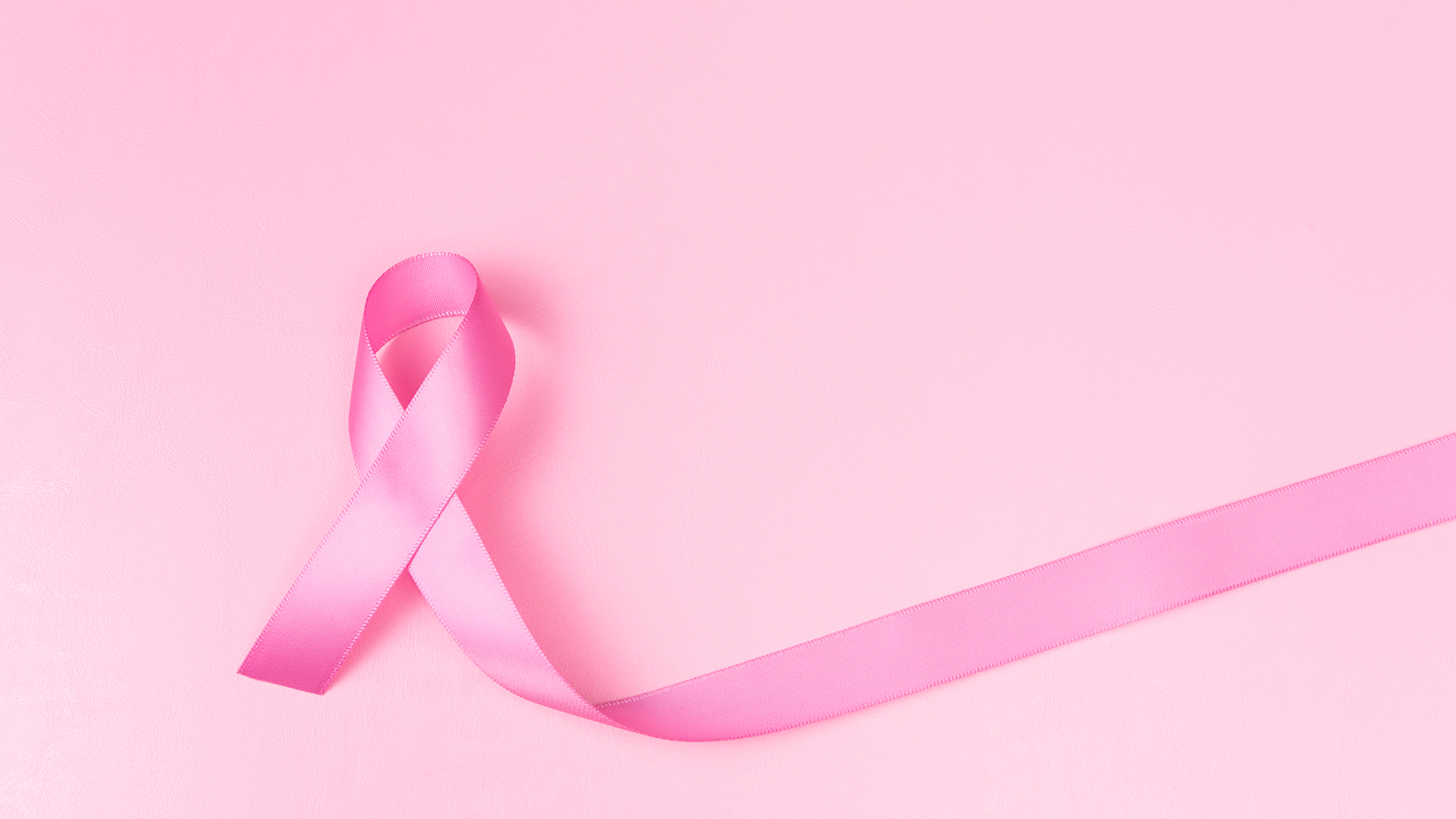 Cosy fires, crunchy leaves and carving pumpkins remind us that we are emerging into October, which also holds the title of Breast Cancer Awareness month!
The autumnal wind brings us a reminder of the importance of the month as we come together to raise awareness, recognise bravery, and show respect to anyone affected by breast cancer.
As we recognise the importance of Breast Cancer Awareness month, we can understand how we can become more aware and enlightened about early signs that can increase the chance of recovery if found.
By attending yearly mammogram appointments, lumps or any irregularities may be detected and can be perused by your doctor. You can perform a self-breast exam at home regularly to stay aware of your body and on top of any changes.
If you are unsure where or how to start, look at our step-by-step guide on performing a breast exam from home!
Your guide to an at-home breast exam
Choose your location
To begin your at-home breast exam, choose a location where you feel comfortable and secure.
Whether you're lying down or standing in the shower, you can begin the examination of what suits you best.
If you're lying down, depending on which side you're beginning with, place a pillow under your shoulder and one hand behind your head.
With your other hand, gently move your fingers in circular motions around the breast and repeat to check the other side.
If you find standing up more comfortable, use the pads of your fingers to move around in a circular pattern around the breast from the outside to the centre and repeat this same action in your armpit too.
Keep it regular
Regularly checking your breasts at home can stay on top of any lumps or differences and get to know your body. This will empower you as you'll be aware of your body and any changes.
The best time to examine your breasts is usually the week, or 3-5 days, after your period ends. During your menstrual cycle, your hormone levels fluctuate and so about a week after may be the best time to perform your self-examination.
By choosing the date of checking your breasts and doing it at the same time every month, you can stick to a regular pattern and make it part of your monthly routine.
How to do it
It's important to know exactly how to examine your breasts to detect unusual changes. You can keep it comfortable and effective by knowing where to check and how to do it.
When examining your breasts, the armpit areas must be checked too. Lift your arm for easy access, and use the pads of your fingertips to feel for any lumps or swelling.
Move your hands from the top to the bottom of the breast in the shape of a semi-circle and a circular motion. Standing in the mirror may help you get a clearer view and help check you're doing the technique correctly.
Know what to look for
Knowing what to look and feel for is essential to be as effective as possible.
Here's a list of what you should be looking and feeling for:
Swelling of the breast, this could be all the breast or just part of it
Lumps in the breast or armpit
Pain in the nipple or breast
Irritations of the skin
Dimpling of the skin
Nipples retracting or turning inwards
Redness on the breast or nipple
Discharge from the nipple
Know the next steps
If you notice a change or anything that worries you, you should book an appointment to see your doctor as soon as possible.
Confide in someone you trust, try not to panic, and know that you're doing the right thing by taking this change to the next step.
Get involved and show your support
Getting involved and showing support is a great way to spend all your time, especially this month! Whether you have been affected or know someone who has, there are many ways to show your support.
It could be donating to a non-profitable charity like Breast Cancer Now or The Pink Ribbon Foundation, which both does incredible work to support those who have breast cancer.
By spreading awareness of at-home self-examinations, you could help someone catch their cancer early and get an early diagnosis. Take what you've learnt from this article and spread the word!
If you've been affected or have been through the struggle with a loved one, we at Conturve are here to support and empower you this month and every month.
Connect with us at Conturve and share your experience today!