Winter Layering: How to Stay Warm with Your Shapewear with Season!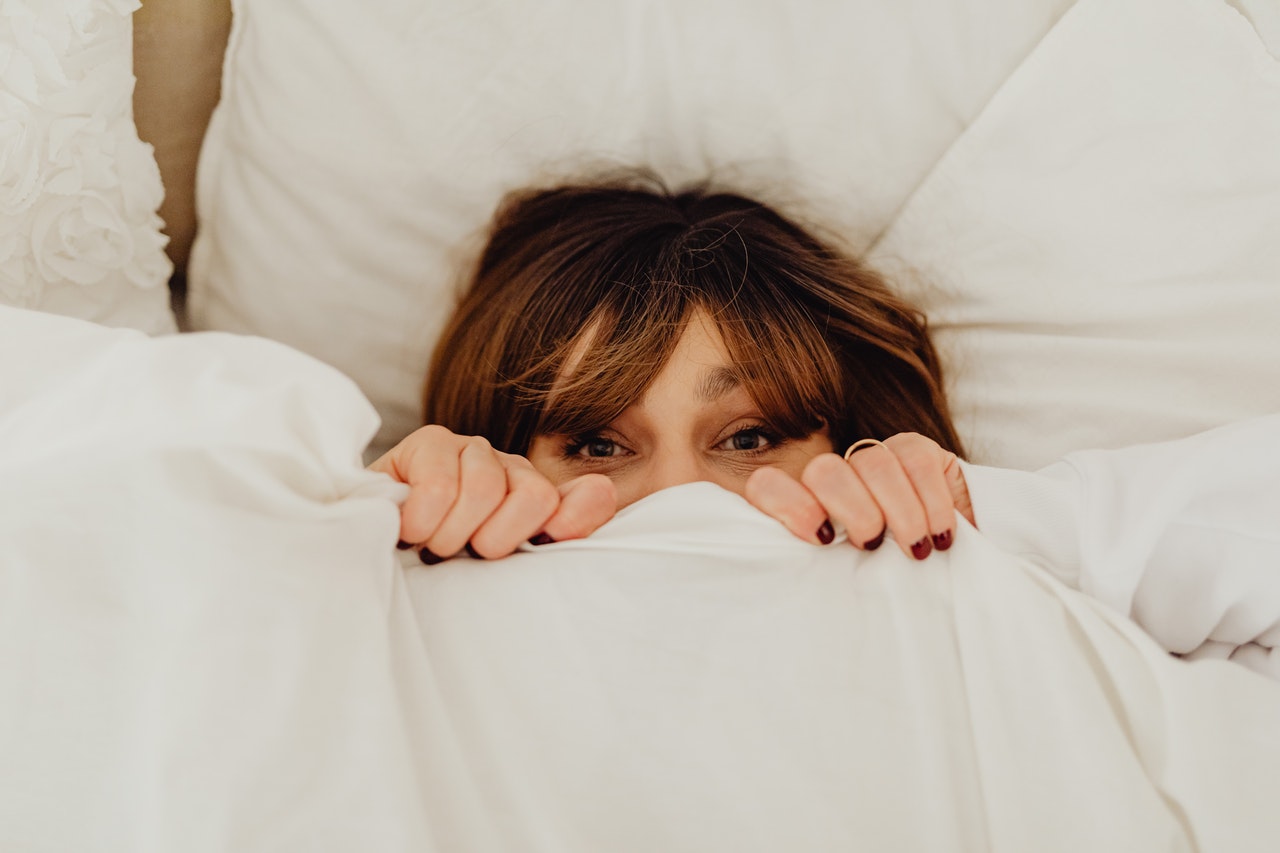 Whilst the days are shorter and the weather can be bleak, we can't help but love winter. Cosy knits, snuggly coats, big statement boots - we're here for cold weather looks!
But it can be easy to slide into loungewear territory and find yourself struggling to get out. Hey, we don't blame you. There is nothing more relaxing than throwing on your cosy joggers and a fluffy jumper to wind down after a long winter day. 
But the loungewear look is not an all-occasion style. Sometimes you've got to ditch the sweats and swap them out for something a little bit smarter. 
Here at Conturve, we've put together our top four tips on how you can layer up your shapewear fits so you can stay cute and cosy this winter season!
Don't get caught short(s) in the cold
Ladies, jeans and a nice top have loyally stuck by us for decades. This convenient combo works perfectly as a brunch fit, a smart casual office look, or even a quick yet gorgeous outfit for a night out. So, if skinny jeans are your style, our High Waisted Shaping Shorts are the perfect body shaper fit for you!
Starting your outfit with our high waisted body shaper shorts not only give you that extra layer that can fight off the nasty winter chill, but they also help define and accentuate your gorgeous curves. 
This subtle yet effective control makes them the best shapewear to wear under your jeans. Because what's the point of wearing jeans if you don't want your peach to pop?!
Smoothing and supportive, our shaping shorts cinch the waistline and smooth out the thighs and buttocks, leaving you with an hourglass figure to die for!
Keep it cosy in a cami
Looking for light bust support and smoothing tummy control? You should meet our Scoop Neck Cami. Not only does it provide gentle shaping to your figure, but our camis also come in a range of colours so you can pair them with any outfit. 
Our shaping cami provides a natural level of contouring compression, making it the best shapewear for daily use. Pop on your camisole under a dress, a jumper, or even show it off under an open shirt; it really doesn't matter. 
Treat your cami as an extra layer to throw under your outfit when you're heading out into the cold or simply staying in with your family. With its super seamless, soft material, this body shaper camisole is comfortable enough to sleep in. Why not give it a try?
Stay toasty in tights
We know that this is the season of chunky knits and lots of warm layers, but sometimes you just want to get yourself all dressed up. So, for those times you feel like venturing into the winter cold in a dress or a skirt, you need our Tear-Proof Shaping Tights. 
Not only are these tights amazing for lifting your bum and smoothing your waistline, but our tights were designed to last! Made with innovative and virtually indestructible fabric, these tights are guaranteed to stand the test of time.  
So you can also wear them without the constant, nagging fear of them getting snagged when you're on the go. Because who has time for one-wear tights that have more ladders than a construction site?!
Give your boobs a break!
Wintertime is a great excuse to get cosy and comfortable. It's a time when we bring out thick blankets, fluffy slippers, and we like to put on the fire whilst we sip at warming hot chocolate with extra whipped cream. Ahh, luxury!
So, why not swap out that irritating wired bra for one of our 24/7 Comfort Non-Wired Shaper Bras? Our bras offer natural bust support that gently lifts, whilst the shaping material and wide banding leave your figure looking contoured and smooth. Yes, you can officially say goodbye to the dreaded back bulge!
But, the best part? You'll spend the whole day forgetting you're even wearing a bra. It's just that comfy! Don't believe us? Why not check out our blog all about why we've opted to ditch the wired bra for good!
Staying warm this winter is all about being smart with your layers. Luckily for you, we've got a Winter Sale on right now, so you can stock up on all your cold-weather essentials for a discounted price!
Well, go on! Check out our
shapewear collection
now and get your stunning shapewear looks for less. But make sure you act quick! The sale ends on Mother's Day.