What is the best shapewear to wear under jeans?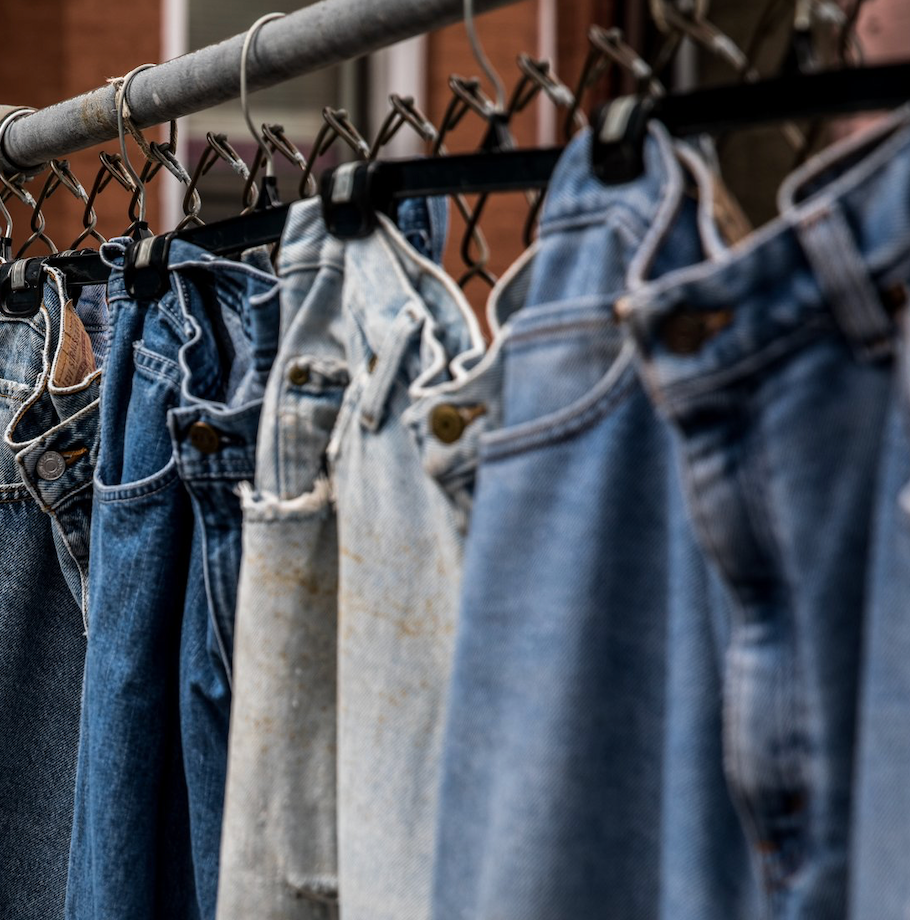 Do you have a favourite pair of jeans that you need a little help fitting into, or does the zip keep coming down and the waistband is a bit tight? 
If your answer is yes, then Shapewear is your friend and can help!
Shapewear and jeans goes well together. You can wear shapewear under a pair of jeans to help smooth your curves allowing you to fit into your favourite pair of jeans. 
Things to consider when choosing shapewear to wear under your jeans:
Will you be showing off any flesh? If you like to wear jeans and a top that shows off your tummy and waist then you will need to choose a LOW WAISTED Shapewear style because shapewear that is visible over the top of your jeans is not a good look. If you need to show shapewear around your waist then make sure you choose a black coloured shapewear. 
How tight are your jeans on the legs? If you are wearing a very tight and skinny pair of jeans then you will need to choose shapewear that tapers off on your thighs. This means that there is no stitching or banding oh the edges. Some shapewear styles have folded fabric at the ends which works perfectly, while other shapewear styles have laser cut ends which is effective as well.  If you wear shapewear that has thick banding or hems it will be seen under your jeans even though the material that jeans are made from is quite thick and sturdy, keep in mind that you want smooth lines not visible lines. 

Do you want your bum to look nice? Let's be honest, who doesn't... If you are looking for shapewear to help lift and shape your bum then make sure that it has pockets for each cheek and extra bonding strips that will lift and sculpt.
Do you need to control your tummy area? If your tummy area needs some control and contouring then you need to choose shapewear with firm tummy control to help! This will really help to flatten out your belly bulge, make you look slimmer and prevent the zip from falling down. 
Is the waist band too tight? If you are like most women and your tummy spills out or the top of your waistbands then you need a high waisted shapewear style to help. The high waisted shapewear styles are perfect to help shape and smooth the tummy and waist area all the way up to your bra. The high waisted styles are the most popular shapewear that women choose and are very effective provided you choose the right size. Be sure to go for a high waisted shapewear that has anti slip strips along the top that will make sure that the shapewear does not slip or roll down. 
Panties or Shorts? The style you choose depends on whether or not you want to control your thighs. If you choose the panty style shapewear then make sure you pick a pair that has a forgiving panty leg edge, if not, you will get the dreaded VPL (visible panty line). A lot of women will choose the shorts style if they need extra control or contouring on the thighs.  
Does the shapewear have to be seamless? We recommend that you choose a seamless style as seams will show through under the jeans and create lines that no woman wants when looking for a smooth contoured shape. 
It's nearly here and we've got some treats for you! Snag yourself some gorgeous shapewear fits for less with the best Black Friday deals from Conturve! Whether you're looking for something sleek and silhouette hugging to pop under your winter dress or you want to treat yourself to a pair of super stylish tear-proof tights, you'll find exactly what you're searching for with the Conturve Black Friday Sale!