Treat Yourself this Black Friday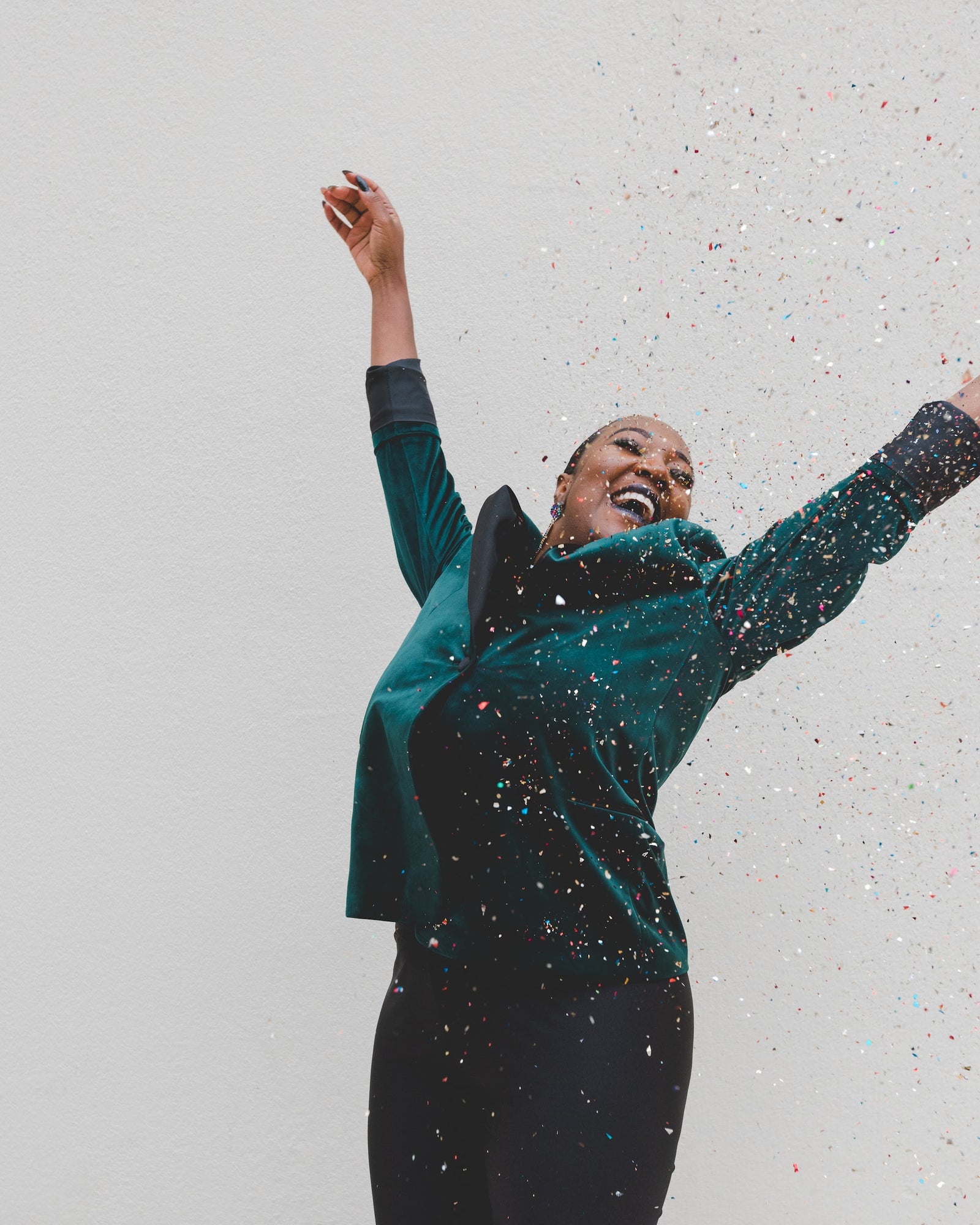 With the run-up to Christmas sending us all on a spiral of shopping, planning, and celebrating, what better way to treat yourself, or your loved ones, to some confidence-boosting super shapewear?
With up to 70% off, whether you're feeling festive and would like to add to your already fantastic collection of our shapewear, want to try it for the first time, or you'd like to treat someone to a gift of confidence, then we've got you covered!
Why not treat yourself this Black Friday and shop our shapewear collection to keep you feeling fabulous, whatever the occasion, the need or the want? What more could you want?
In honour of our fantastic deals for you this Black Friday, we've put together all the shapewear you need to take with you into the festive season and beyond!
Too Good to Miss Tights
If you're looking for a winter warmer, a practical addition to an outfit, or a high-quality tear-proof pair of tights, look no further! Whether you're going for a Christmas shopping day or a winter walk, our tights will serve you well!
Shop our 40 Denier Tear-Proof Shaping Tights and our 70 Denier Tear-Proof Shaping Tights for the most comfortable, secure and figure shaping basic for your wardrobe.
With tear-proof material and a strong waistband for tummy control with seamless fabric, our tights will ensure comfort and confidence and quickly become your favourite essential wardrobe!
With 60% off, now's the time to grab the fantastic deal and some amazing tights. Whether you're gifting someone else or getting a well-deserved treat, our tights are a great place to start.
Thriving in Thongs
If you're looking for something a little more subtle, then our High Waisted Shaping Lace Panty and High Waisted Shaping Thong will give you all you need—slipping under any outfit and giving you the comfort you deserve.
With a massive 60% off, you must act quickly, as the high demand for these staple products will be gone before you know it. Own every outfit with seamless technology and strut everywhere as you embrace your figure and confidence.
Whatever the occasion and whatever the outfit, you won't need to worry about VPL or uncomfortable adjustments ever again. Under a figure-hugging dress, a pair of wide-leg trousers or any outfit of choice, this is the perfect addition!
Brilliant Bras and Cute Camis
Ever wanted to feel as though you could wear any style of top? Well, now you can. The possibilities are endless with our 24/7 Comfort Non-Wired Shaper Bra, Daily Comfort Throw-on Wirefree Bra, and Scoop Neck Cami!
It's time to embrace your figure and make the most of some of our most popular products. With 60% off in our Black Friday sale, we highly encourage you to treat yourself and experience comfortable and secure bras and camis.
Suppose you've got some exciting festive plans. If you have some practical errands to run or a newly bought glamourous outfit, our bras and camis will serve as the perfect essential piece that will add and amaze in every scenario!
Super Shorts
The outfit opportunities are countless with our variations of shorts, panties and leggings that have all been designed with high-quality fabric and technology to give you the effectiveness you deserve as you strut your stuff!
We've got whatever you need, so let yourself become inspired as you browse our options and fulfil your desires! With different lengths, styles and colours available, you can browse for whatever you need.
If you need something practical, try the High-Waisted Shaping Boyshort or the High-Waisted Shaping Panty, which may be more comfortable with a trouser option if that's what you're looking for!
Furthermore, the High Waisted Shaping Shorts would go amazingly underneath a figure-hugging or wrap dress, and the High Waisted Layering Leggings that'll go perfectly with a jumper dress!
There's up to 70% off for our Black Friday sale, so what are you still doing here? Go and get shopping and treat yourself. You deserve it!
For all our amazing Black Friday deals, shop at Conturve today. We've got every outfit addition, every staple piece, and every ounce of confidence that you'll look fantastic!