The Shaping of Feminism- 5 inspiring women who helped to shape feminism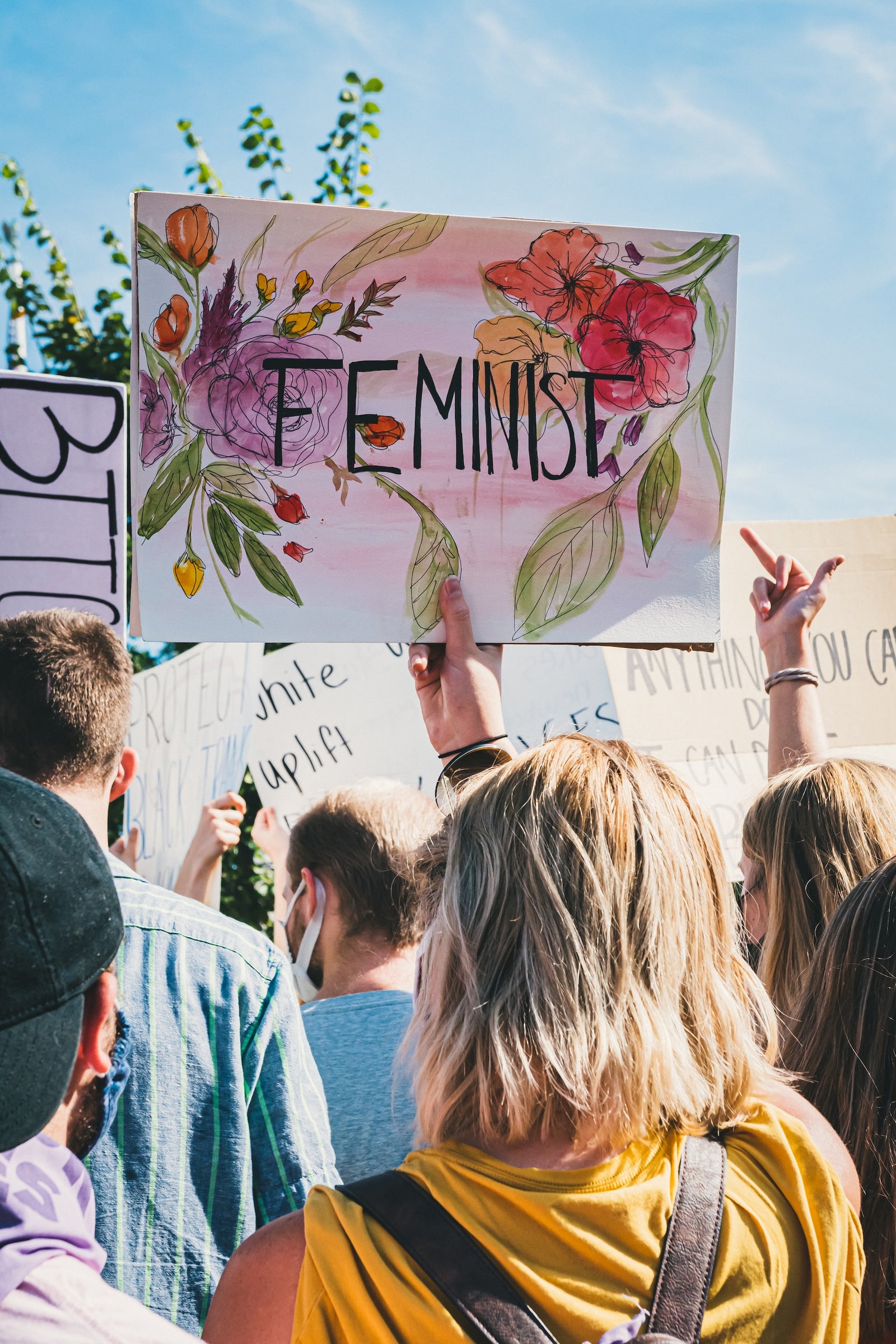 We know the word "feminism" means equal rights for men and women, equal freedom, and equal voices.
Gender equality has been fought for throughout history and we live the way that we do now thanks to some amazing women who have fought for our rights.
We celebrate their achievements in Women's History Month, which will take place next year in March, but we celebrate always as we remember the women who fought, suffered, and did everything they could to push for women's rights.
Here we remember five inspiring women who paved the way and shaped feminism into what it is today:
1.The Suffragettes
The Suffragettes were a "Votes for Women" campaign that formed in the early 20th century and fought for the right of women to vote in the UK. They succeeded in 1920 as a nationwide of women were allowed to vote.
Through a number of protests, they enabled the start of feminism, and a new outlook on the power of women. Members included Mary Wollstonecraft, Alice Stone Blackwell and many more that are an inspiration to us all.
2. Eleanor Roosevelt
Serving as the first First Lady, Roosevelt took on the responsivities in the White House, was involved in women's issues and worked with the Women's Trade Union League and the International Congress of Working women.
"My Day" was a newspaper column that Roosevelt wrote that addressed equality and women's rights. Whilst considered controversial, Roosevelt used her platform and voice to pave the way for feminism
3. Bell Hooks
Bell Hooks was an American author that was known for her social activism that was presented through her writing. She explored women's rights, race, and the oppression of women.
Her work is influential as she uses her voice in literature to highlight women's rights and pushed feminism to her readers. Her books such as Ain't I A Woman? and The Feminist Theory are amongst her powerful and inspirational voice.
4. Oprah Winfrey
One of the most famous and well-known modern-day feminists is Oprah Winfrey who was motivated by the unequal pay she was given at the start of her career.
This pushed Winfrey to start her own television show that revolved around empowering women and helping them to thrive and grow. She was awarded the Presidential Medal of Freedom in 2013 and she continues to empower women today.
5. Malala Yousafzai
As a Pakistani female education activist, Yousafzai is the youngest Nobel Peace Prize laureate as her inspiring story has changed the lives of young women and their education rights. She continues to motivate and empower women every day.
Her memoir I Am Malala documents her fight for education in Pakistan and her journey to help make this happen. The Malala Fund foundation that she has set up enables her to travel the world and advocate for education rights.
There are so many amazing feminists who have helped pave the way for feminism. Without their strong and fearless journeys, we would not live in the same world we do today.
Connect with us at Conturve and share how you have been inspired by these influential women.