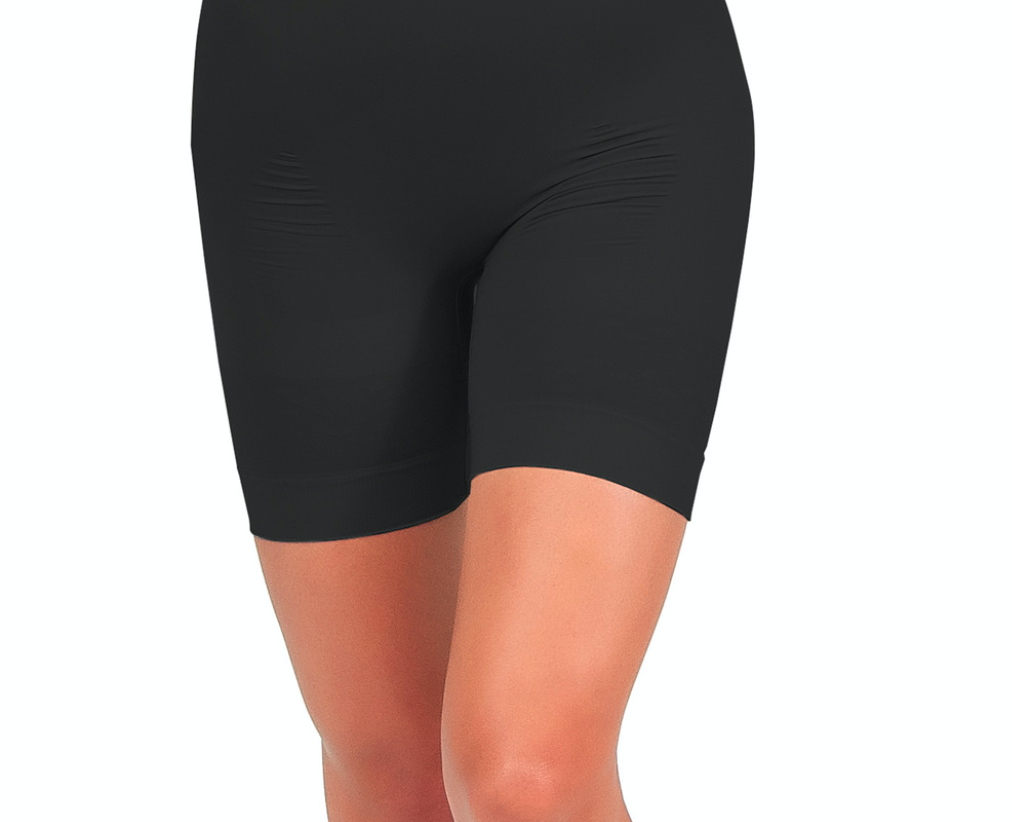 A lot of women are wondering what the latest craze about shapewear is all about? We wrote this blog to help you understand some of the probing shapewear questions you may have: 
How can shapewear possible make us women look skinny?
Shapewear makes you look skinny by using pieces of elastic or rigid fabrics that are cut and designed in pattern that when worn nips and tucks the body. 
Properly fitting shapewear improves your posture, the way you walk and gives you an all over smoother look which in turn will boost your confidence. 
Is shapewear effective in helping to slimming your body? 
Yes, it actually does! Shapewear that is cut and sewn together is able to pinpoint certain areas of your body to support curves in the right places and enhance them. Shapewear that is seamless will flatten and smooth out curves, both types of shapewear will help slim the body but in different ways. 
It's important to note that poor fitting shapewear i.e shapewear that is too small for you will push up excess fat over the waistband of pants for example which will create what is called a "muffin top" look. With the right shapewear that provides coverage of your torso, the control fabric holds your body in a smaller area making your body appear thinner and more contoured. So make sure you choose the right size and style of shapewear for your target areas and body type.