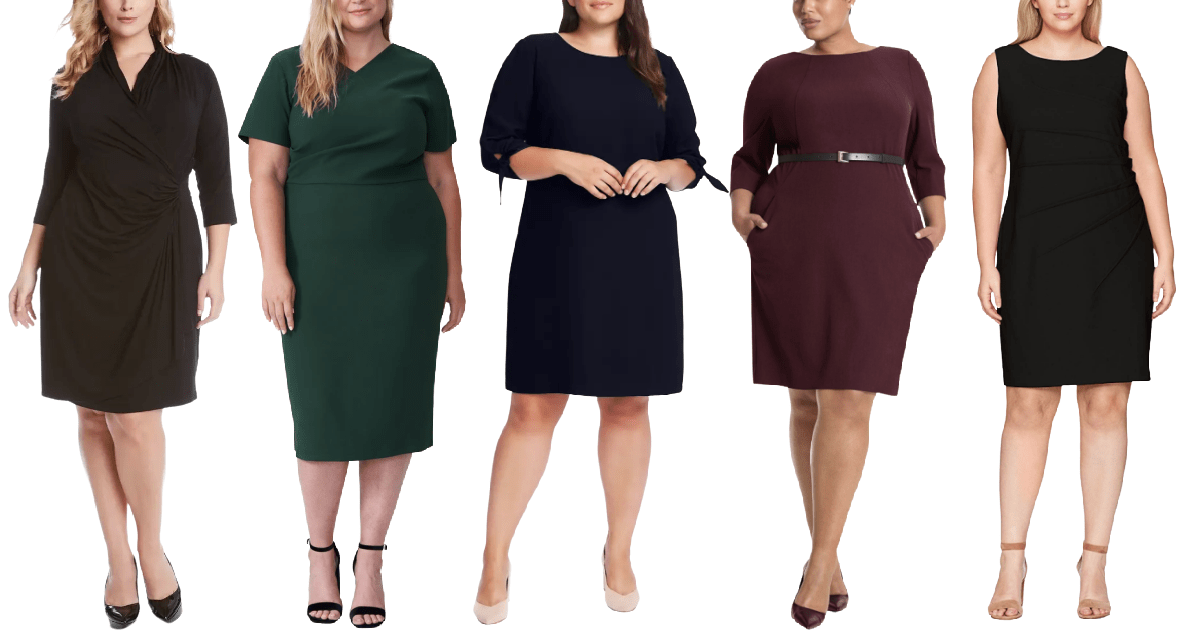 We all know the "what shall I wear for work today?" stress as you try to drag yourself out of bed and scramble for something to wear. If this sounds like your rushed morning routine, fear not! We've got you covered!
Have you been lacking outfit inspiration and need a little boost? We've got you covered so you can look and most importantly, feel your best!
Here are some outfit ideas for every day of the week so you can strut your stuff around the office:
Make an Impression on Monday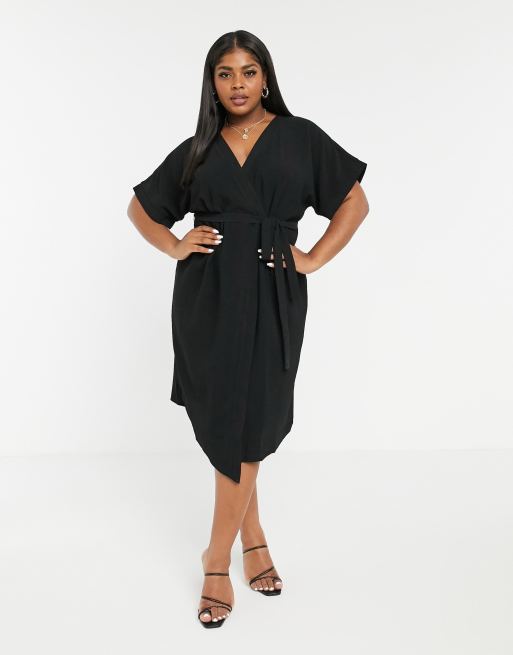 We're all thinking it, we hate Mondays. Monday is the day that comes after that fun weekend you just had, or that Sunday night takeaway that is ruined by the week ahead's looming presence. A top tip on making Mondays more enjoyable is to pick an amazing outfit to wear.
Spend about ten minutes on a Sunday night picking your outfit and hanging it up so it's ready to go when you wake up!
Why not start your week with a wrap dress so you can feel sophisticated and chic as you begin your week as you mean to go on? Choose a dress that you feel best in, a wrap dress is particularly flattering for your curves and will look good in any situation.
Pair the dress with the High Waisted Shaping Panty for a comfortable all-day fit that contours your shape, so you look and feel your best. These panties smooth out bumps and give you that sculpted look that'll look amazing with a dress!
Your confidence will be at the front of your mind as your shapewear stays in a comfortable position all day and gives you that boost that you deserve!
Taking Tuesday by storm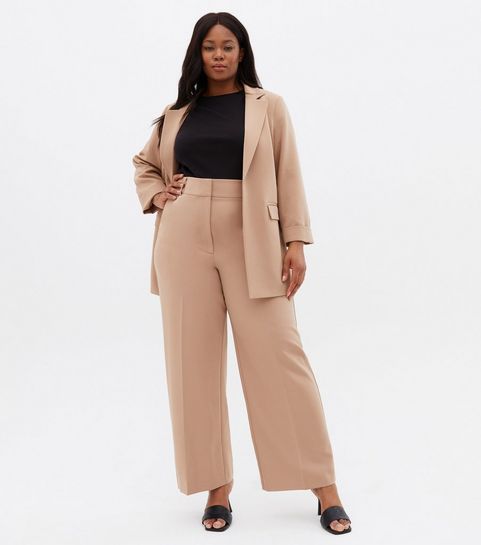 You did it, you got through Monday and now all you need to do is to add the same amount of sass and style to Tuesday! Set your alarm and jump out of bed ready to take on the second day of the week and wow your co-workers with another fabulous outfit!
Go for a business-chic look today with some wide-leg trousers, a loose shirt, and some accessories to spice it up. To make sure you feel amazing in your Tuesday outfit, slip on our High Waisted Shaping Thong to avoid VPL and get more support and tummy control.
If your trousers hug your figure, the high-waisted shaping thong will shape your figure and make you feel as confident as you deserve to feel!
Work it Wednesday
Why not celebrate being halfway through the week by going for a more casual look as you look forward to the approaching weekend? You've set the tone on Monday and Tuesday with your outfits so it's now time to show that you can look good in anything!
Our High Waisted Shaping Leggings are a perfect choice as you'll not only look amazing but feel it too! The high-waisted design means the leggings are supportive, comfortable and have a double supportive waist panel for extra tummy control.
Why not throw a black blazer over the top as the finishing touch as you dazzle in the workplace!
Thriving on Thursday
One day to go, and you're almost at the weekend! If your outfit inspiration has started to slip, fear not! We have the perfect Thursday outfit for you to show off your curves and let your confidence shine through.
You can't go wrong with a shirt, a blouse, or a floaty top to show off your curves and paired with a scoop neck cami and a pair of office trousers of your choice. Matched with a comfortable pair of work-style shoes, your outfit is all sorted!
Our Scoop Neck Cami will give you the comfort you need all day and feel comfortable against your skin as it helps to flatten your tummy and the adjustable straps will keep you feeling secure.
Feeling comfortable is key and if you feel confident inside, it will radiate through and help as you thrive and sparkle!
Fabulous Friday
Give yourself a pat on the back for making it through the week and all the way to Friday where you can finally say "not long now" as you keep track of the ticking clock on the wall. The best day of the working week is the day to choose an outfit that gets you into weekend mode!
Dress down on a Friday and find a comfortable pair of jeans that can be worn as soon as your week is over and the weekend is yours. Are you meeting a friend after work, or nipping to the shop? A comfortable pair of jeans will match any occasion and with a pair of strappy sandals, you will look work and weekend ready!
To avoid an awkward VPL moment our High Waisted Shaping Lace Panty will offer you tummy control, keep you feeling comfortable as it doesn't dig and add that little bit extra to your fabulous Friday outfit!
Finding the most comfortable outfits that also make you feel confident will make choosing what to wear feel like no effort at all. Wear what works for you and makes you feel the most amazing in your own skin.
Shop shapewear today and don't forget to keep us updated at Conturve by tagging us in your #OOTD posts!