Our Favourite Body Positive Quotes for 2023, the year of self-love!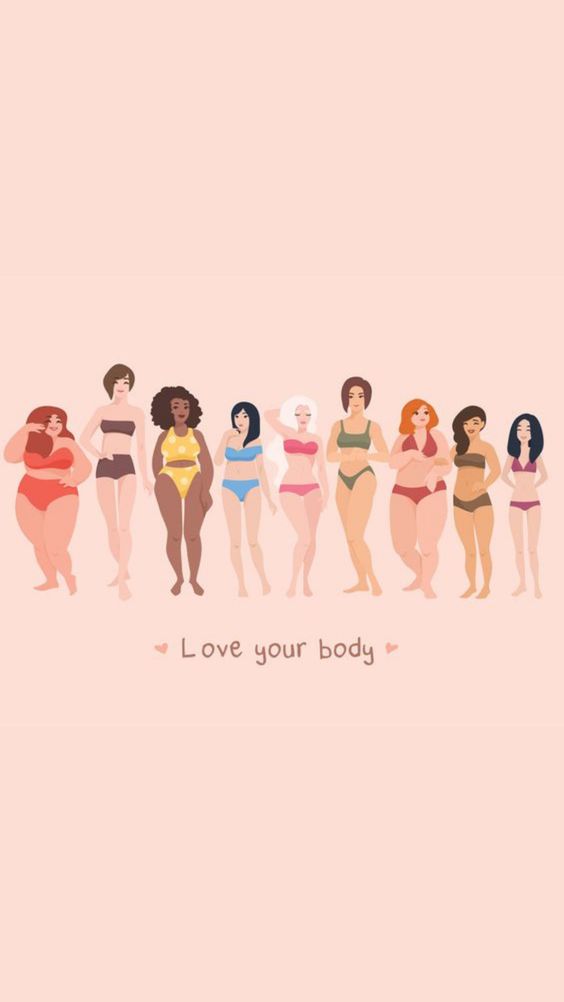 Do you ever have a day where you look in the mirror and don't feel confident? Do you ever feel like you're not in love with what you see in the mirror? Those days can be hard, and it happens to all of us so know that it's OK if you find yourself having a bad day.
In our eyes, you are deserving of everything queen and we want you to feel nothing but adore as you gaze into the mirror at yourself. We've rounded up some of our favourite, most inspiring body-positive quotes for you to say to yourself to give yourself the love and care that you deserve.
A little bit of positivity can go a long way, and it can help to make you feel motivated whilst improving your day and overall mood.
So, look into that mirror, smile at yourself and most importantly, love yourself!
1. Don't let your mind bully your body
2. Wanting to be someone else is a waste of the person you are
3.  This body has carried me through a hard life. It looks exactly the way it is supposed to.
4. You are more than a number on the scales.
5. You define beauty yourself. Society doesn't define your beauty.
6. Be kind to yourself
7. Stop trying to fix your body. It was never broken.
8. It's safe and normal for my body to change
9. None of your scars or marks makes you less worthy
10. Loving yourself is the greatest revolution
11. The only weight you need to lose is other people's option for you.
12. You are enough!
Self-love and self-acceptance should be the only thing you feel as you stand in front of the mirror, and we hope these body-positive quotes will help with that.
Whatever your shape and size, you should celebrate every scar and curve because that's what makes you real. Your body has been there for you your whole life, now it's time to show it the same love it has for you.
Even a sprinkling of positivity can go a long way, so use these quotes as a good place to start. You could even write some of them down and stick them to your mirror so that you are faced with positive words and beauty as you stand in front of your reflection.
If these quotes can help you, they can help someone else feel good about their body so share the love and send them to your family and friends.
At Conturve, we're all about positivity and empowering you to feel as good as you deserve. Shop with us online today and find more inspiration, self-love, and body confidence!