Me-Time hacks for Mums and Mother Figures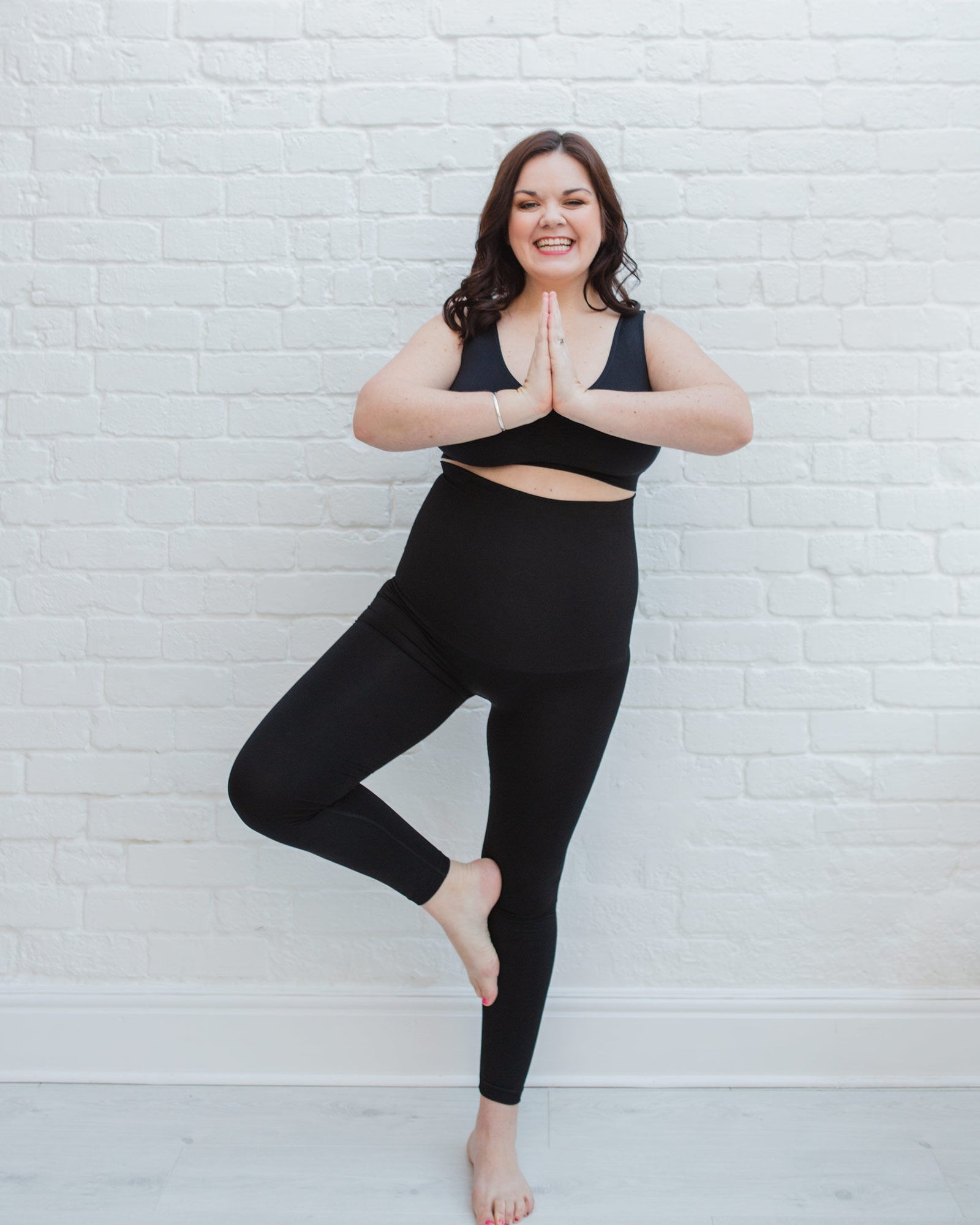 When was the last time you made time for yourself? Did things alone that you used to love before having kids? As mothers, there is so much pressure on us to focus only on caring for our kids. To the point where we feel guilty when we do things without our children!
Nothing is as fulfilling as your kids shaping up to be good people, but what about your happiness? If a mother is stressed and unrelaxed, it can affect her patience, parenting and children. Taking care of yourself is crucial to being an effective caregiver for your family. Do you still make time to pursue your hobbies, interests and activities? If you do, that's amazing! If you need help, read on to learn how.
Why Me Time is so important
Your job as a mother or a mother figure is the hardest. And it's essential to prioritise finding time to rest and do things you find interesting. Having Me Time allows you to stabilise your mental health, give your body some well-needed rest, and make you happier overall.
Think about this, how can you expect to look after your home and family if you aren't looking after yourself? Remember, children are like sponges; they absorb everything around them, including your actions, attitude and demeanour. They can sense when their mums are unhappy from within and thrive when they see you thriving!
There is no argument; being a woman is not easy! We have to juggle our duties; as mothers, friends, wives and employees. That's why we've put together a few hacks on how you can slip some Me Time into your hectic daily life.
1. When Your Baby is Asleep

I know; that's usually when you finally do some chores and clean up. But you know that once that baby wakes up, nothing will remain in its place! Instead, take the opportunity to have a more extended shower and a mini spa moment. Light some scented candles, and use the bath bombs you bought and never opened! Take out your fancy scrubs, face masks and pumice stone and pamper yourself.

2. When Your Child is at School
When your kids are at school, you feel at ease knowing they're being looked after and educated. Use the time to grab a coffee and read that book you've wanted to start. If you feel relaxed and satisfied by doing a spring clean, you can tidy your closet or redecorate your home. Whatever brings you joy!
3. While doing Laundry
EVERYONE hates laundry, but it's something we'll have to do as we know the laundry never stops! The muslins, babygrows, bedsheets, and towels must be washed continuously in a household with children. It's frustrating! Make laundry a positive part of your day by implementing some well-fitted me-time. Watch a show or movie, do light workouts or even yoga, whatever You want to do!
4. When you go to the Salon
Have you managed to book an appointment and make it to the salon? Kudos to you! Multitask to make the most of your precious time. Take this chance to write a journal, read a book, listen to music or even chat with your stylist while they pamper you.
5. Go for a Walk
There is something about taking a stroll in the daytime. You're always in a good mood after a walk in the fresh, crisp air around nature. It's an excellent way of self-care. Walk the journey you know you don't need a car for (school drops, mini shop, family/friend visits). Give yourself a well-deserved breather for the amazing mother you are while being good to the earth that's always good to you.
6. Schedule some Time-Out
Communication is the key to keeping every relationship we have healthy. That includes marriages, friendships, kinships etc. Plan a brunch, shopping date or night out with someone you value and have a blast around. It's so important to reconnect outside of your home with your partner, family and friends.
Motherhood is a different experience for everyone, but it can be challenging. You have good and bad days, but always ensure you are your best self for your family by making time to care for yourself! We already know the only person that'll do it right is ourselves anyway!
Connect with us @conturve