It's written in the stars!!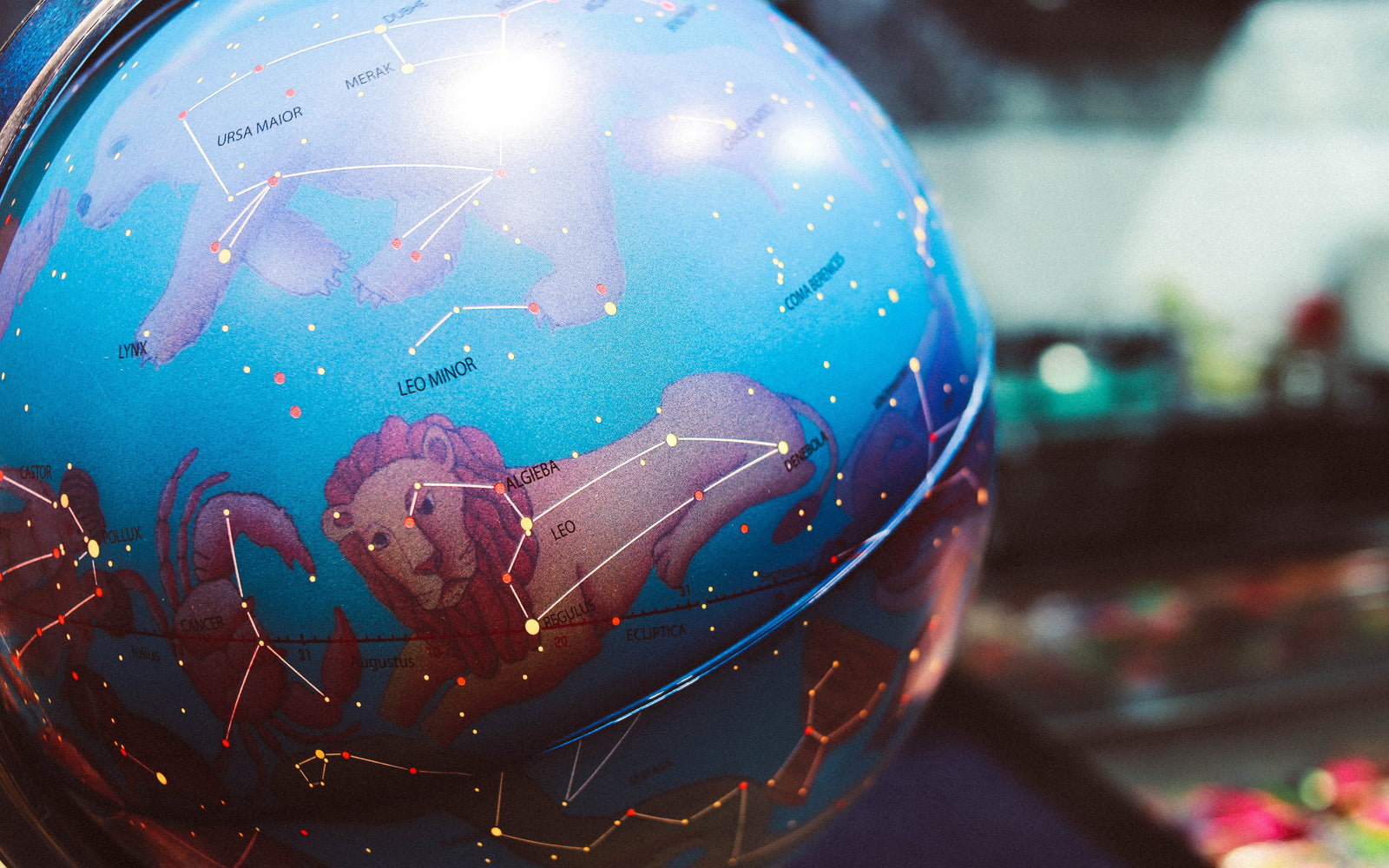 Are the signs aligned for your perfect shapewear? 
What do your astrological star signs say about your personality and how can you pick your shapewear to fit your personality traits? Are you a relaxed Tauren who reaches for comfort, but still wants to look their best? Or are you a Leo, who wants to step out into the limelight and looking for a little confidence kick? 
Whenever you were born, you deserve to feel your best, so check out our handy guide below!

Aries 
As the first sign of the zodiac, it's no surprise that rams out there like to be number one. With their bold ambition and high energy, a true Arien will require some supportive shapewear to suit their active lives!
Taurus
The sign of comfort and relaxation means a good shapewear bra should be an essential item in any Taureans underwear draw.  Although comfort is a must, looking good is always a top priority for this star sign. 
Gemini 
Gemini are so busy, even the star sign has to double itself to cover all the pursuits.  As that's not physically possible, why not pick a supportive piece of shapewear to help get you through the long to-do list. 
Cancer
Emotional and nurturing, a Cancerian is best found in the comfort of their own home, so a good soft bra or a cosy cami will suit the needs of this zodiac sign. 

Leo
Roll out the red carpet, because a true Leo is ready for the spotlight. So grab some supportive panties, slip them under a party dress and let your confidence glow. 
Virgo 
A Perfectionist at heart, a Virgo is logical, so reach for the shapewear to smooth those curves and create a silhouette to help boost your confidence. 
Libra 
The star sign of balance and harmony, help fulfil Libra's desire for symmetry and grab some boyshorts to help accentuate your gorgeous figure. 
Scorpio 
You are a passionate and strong-minded star sign.  So, when you are lacking confidence, invest in a good piece of shapewear, and set your inner Scorpio free. 
Sagittarius 
A true adventurer, a Sagittaritarain should never be held back. So, pack your favourite shapewear essentials, and set off on your quest for exploration. 
Capricorn
A focused and hardworking individual, don't let wardrobe woes stand between you and the success you strive for.  Keep some shapewear handy and make every outfit effortless. 
Aquarius
Assertive and independent, don't let bad shapewear hold you back! Reach for a Conturve Bra or Pantys and set your inner Aquarian free. 
Pisces 
Being the ultimate daydreamer, make your shapewear fantasy a reality and enjoy the best of both worlds.
Main Photo by Nastya Dulhiier on Unsplash