How to Wash and Look After your Shapewear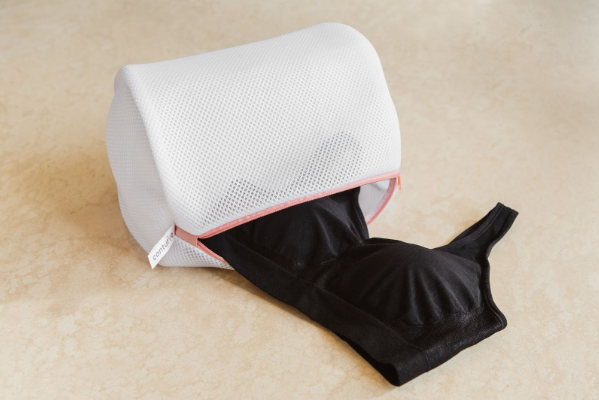 So you've bought some shapewear; now the big question is how to wash it, right? Don't worry. We've got some #ShapewearCare tips to help you keep it working well and lasting longer!
How to wear your shapewear?
If you love our Everyday Shapewear, we suggest getting three of them: one to wear, one to wash, and one just in case.
Remember, even though you wear shapewear over your undies, it's still touching your skin. So, try to wear it at most two times before washing it.
And if you're into matching sets, who isn't, right? Make sure to have at least two sets of matching body-shaping panties/shorts and tops/bras because you never know when you might have an unexpected hot date
https://conturve.com/collections/shapewear/products/high-waisted-shaping-shorts
https://conturve.com/products/comfort-wirefree-shaping-bra
How to wash your shapewear?
How to hand wash shapewear:
When washing your shapewear, use cold or warm water instead of hot water, which can mess up the fabric.
Stick to a mild detergent and skip the bleach and fabric softener to keep your shapewear in good shape.
Treat your shapewear with care, don't go too hard on it when scrubbing, or you might stretch it out of shape.
Let your shapewear air dry to avoid heat damage that could ruin its elasticity.
Can you machine wash shapewear? Thankfully, yes! It's easier and saves time, so long as you do it correctly (we'll get to that in a second).
Can you machine dry shapewear? Unfortunately, no. Shapewear and dryers do not get along well.
How to machine wash shapewear:
The golden rule is to use the gentle cycle only!
Stick with cold or warm water and mild detergent to keep your shapewear in good shape.
Pop your shapewear in a washbag to keep it safe during washing.
Don't bake your shapewear in the dryer - air dry it instead to avoid ruining its stretchiness.
Taking care of your shapewear is a breeze, and using these tips will stick around much longer. It's not just about being good to your shapewear - we're also thinking about your wallet!
Have any tips to share? Get in touch with us on social media @Conturve!