How to Live a Sustainable Lifestyle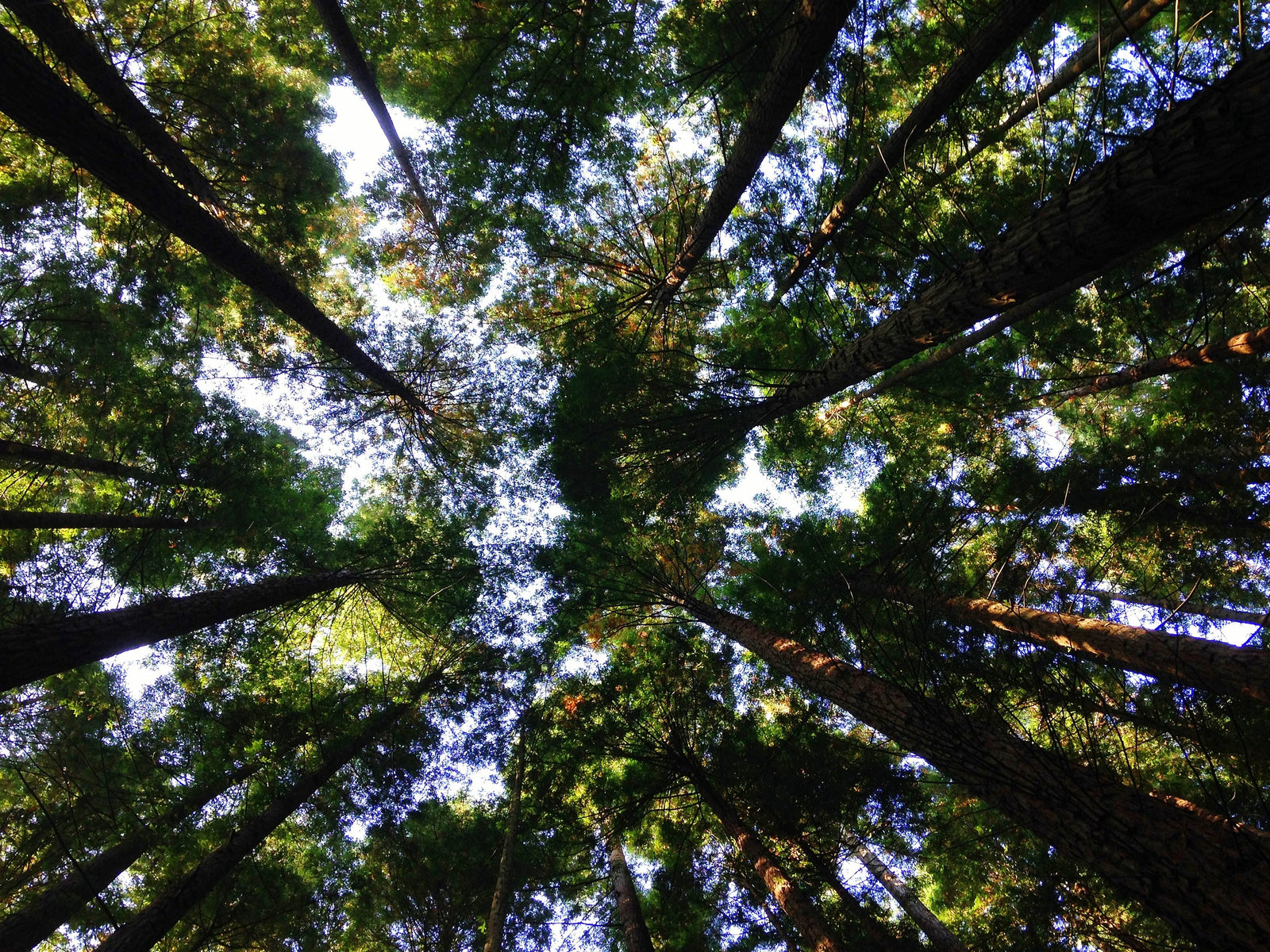 We all know the impact of helping the environment and the benefits of little changes we can all make to help. By living a sustainable lifestyle, you can do your bit and create positive habits that can make a significant impact.
What is sustainable living? It's a lifestyle that helps you do your part by reducing your carbon footprint and incorporating eco-friendly habits into your day-to-day life.
Here are our top tips on how to live a sustainable lifestyle and do your part from home:
Save energy at home
We can all help the planet and live sustainably by adding small habits into our lives that make a big difference.
Making an effort to turn lights off when you leave the room or switching to energy-saving light bulbs is something you can do at home.
This is an effective way to positively impact the planet and your electricity bills and is an excellent habit to get into! Do a lap of your house and change your light bulbs to energy-saving bulbs to use less electricity and help the planet from home.
Also, by trying to hang your clothes up to dry or hand washing them instead of using a washing machine, carbon emissions will be reduced.
If we all incorporate these little changes into our lives at home, we can live a sustainable lifestyle and help the planet!
Reduce, Reuse, Recycle! 
We've all heard this before, and we shall continue to hear it as long as it makes a difference! You may remember being taught about recycling at a young age, and it's just as important now as it was then.
There are lots of benefits of recycling, for example conserving natural resources, conserving energy and reducing greenhouse gases as well as air and water pollution.
You can recycle cardboard boxes, plastic bottles, and glass from home by separating them into their designated section. There are often large recycling stations that can be used, so make sure to make the effort when you can!
Avoid plastic 
Another effective way to recycle is by ditching one-time-use plastic and replacing it with something more sustainable. If you want to live a sustainable lifestyle, another tip is to take the time to make decisions that'll benefit you and the planet.
Do you constantly buy bottled water, shopping bags and packets of plastic straws? It'll save time and money and help the planet by replacing these items with sustainable products!
Buy a reusable water bottle, a bag for life and washable metal straws instead to do another small act that makes a big difference. This will reduce the amount of plastic being wasted and stop you from spending extra money, bonus!
Get your steps in! 
Reduce carbon emissions by making the decision to walk or get public transport, as opposed to driving in your car. By limiting your car journeys, less harmful gasses are let out into the atmosphere and can help you keep up a sustainable lifestyle.
Deciding to walk short journeys, do car share, or get the bus, can make a significant impact on the environment and lessen your carbon footprint.
Don't forget about the benefits of walking too as you can get some gentle exercise, some fresh air and boost your mood by choosing to walk. Living sustainably is essential for the environment, but there are other positives.
Of course, it's not always possible to walk, but by keeping this in mind and walking the short journeys where you can, you can live a sustainable lifestyle and stay healthy whilst you do!
Grow for it! 
Have you ever thought about growing your produce instead of trekking to a shop to buy it? Now's a good start as this can help you live a sustainable lifestyle by increasing your fruit, vegetables and herbs in your own home.
Keep it simple by planting your produce in small pots and relying on them rather than buying from the shop. As a result, you will save pennies and can incorporate a healthy diet into your sustainable lifestyle.
Why not opt to buy local flowers or grow your own, as this can also help to reduce floral air miles and support local businesses?
Invest in your wardrobe
By buying good quality and versatile clothing, you can minimize your shopping and use these staple pieces to your advantage.
Clothes like bras, leggings and camis are all great examples of clothing that will last you and go with any or every outfit. You'll save money and feel inspired as by investing in good quality items, you'll have no choice but to feel amazing too!
Fashion production causes a lot of carbon emissions and creates pollution, and so by investing in items that will last, you can help decrease this and keep your wardrobe organised and sustainable!
Living a sustainable lifestyle results from changing and creating habits into your life that will have a significant impact. Start small, and in no time, you'll be living your new sustainable lifestyle!
Find your staple pieces and connect with us at Conturve today!