A Guide to Winter Shapewear: Get the most of out your shapewear this winter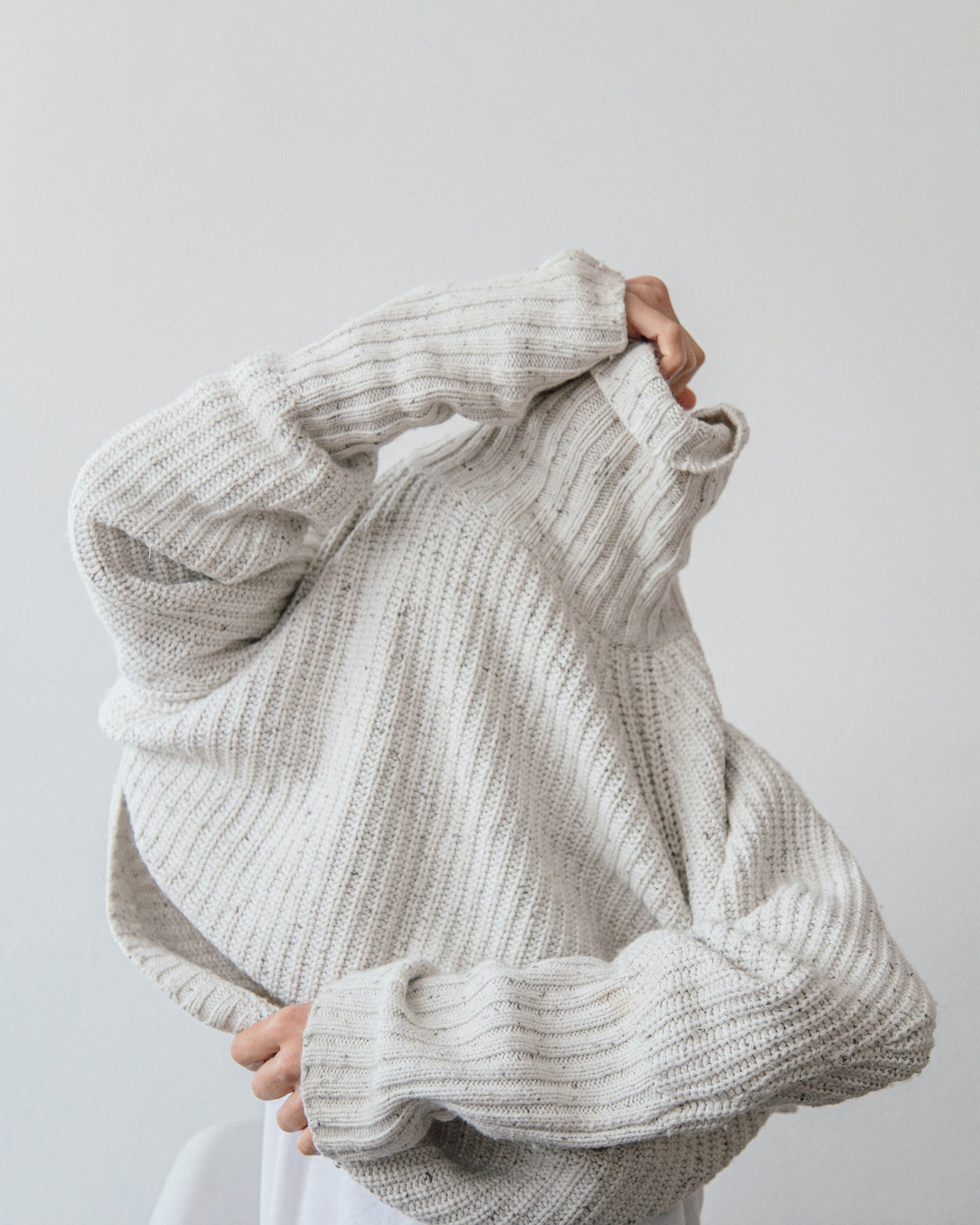 With the cold weather of winter lingering in the air, it can be tempting to want to close the doors and windows and slip right back under the warmth of the duvet. With this, comes the comfy outfits that help keep you cosy around the house and once you're in the loungewear routine, it can be hard to get out of!
If you feel like making some winter plans or would like to get planning your outfits for the new year, then you've come to the right place as we've put together a guide to winter shapewear to ensure you get the most out of your shapewear this chilly season.
Layering for warmth
During the cold weather, layering can be a useful way to add more warmth as you take on any icy activities. Instead of layering with thermals, why not try shapewear?
The Scoop Neck Cami is the perfect example of a staple piece of clothing that can be worn under your clothes. Whilst acting as an amazing base layer, it will open the scope of outfit opportunities as you style it with your top of choice. The seamless material will give you dig-free comfort and kick-start your winter!
Some other great base layer ideas are the High Waisted Shaping Shorts and Shaping BoyShort which will keep you feeling toasty, secure, and smooth. Whilst your tummy and thighs will feel supported with the anti-slippage waistband technology, you'll be ready for whatever winter throws at you!
Look after your legs!
If you're attending an occasion that involves a little bit more dressing up than a movie day requires, then you may opt for a dress and tights for a stylish, yet practical, winter outfit.
Not only will our Tear-proof Shaping Tights remain in place, control your tummy, and won't ladder, rip or tear but they'll look fabulous with a dress and boots! Depending on your preference, our 40 denierhttps://conturve.com/collections/shapewear/products/70-denier-tear-proof-shaping-tights or 70 denier will be there ready to keep you feeling toasty and fashionable as you take winter by storm.
For those for more casual days where errands must be run, shopping trips must be completed or movies must be watched, our High Waisted Layering Leggings and High Waisted Shaping Leggings are the perfect choice! Paired with a cosy jumper, feel supported and comfortable no matter what your plans are.
Stay super supported
In the frosty winter mornings, standing naked in front of the mirror can be the least appealing activity as you spend ten minutes picking out your outfit for the day. What if we told you a bra could solve all your problems? Don't believe us? Try it for yourself!
Avoid the mad "what shall I wear?" rush in the morning and begin with the most staple piece of all, a comfortable, supportive bra. Whatever you're doing, the Daily Comfort Throw-on Wirefree Bra will be the perfect addition as it gives you a natural-looking lift and is contouring and smoothing, what more could you want?
Thongs for the win!
Winter can be a time to sit on the sofa, relax and get snug under a blanket and for days like that it can be tempting to not even get out of your pyjamas. Winter can also be a time when plans with family and friends are made and so a fancy outfit and a bit of sparkly confidence are a must!
Don't waste your time worrying about VPL as our High Waisted Shaping Thong and High Waisted Shaping Lace Panty will discreetly keep you comfortable and feeling flirty and feminine! They have a silicone strip meaning you won't have to think about them rolling down or bunching under your lovely outfit!
Practical panties for this winter season
Going back to work after the festive period and need a little extra confidence? It can be so hard facing reality after the festive bubble pops and just like that we're back in the real world! If there's one thing you shouldn't be worrying about it's your outfit and don't worry, we've got you covered!
Our High Waisted Shaping Panty is the perfect way to begin the year and dazzle this winter. It goes under absolutely any outfit and will have you feeling amazing in all of them! It contours your shape and smooths your figure, ensuring total confidence as you strut your way through winter!
Don't let the coldness of winter stop you from feeling like your best self! Treat yourself to some shapewear and let it work its magic whilst you embrace the start of the year and the months to come.
Shop online at Conturve and find your perfect winter shapewear today!