8 practical packing tips to make sure you feel fabulous on holiday this year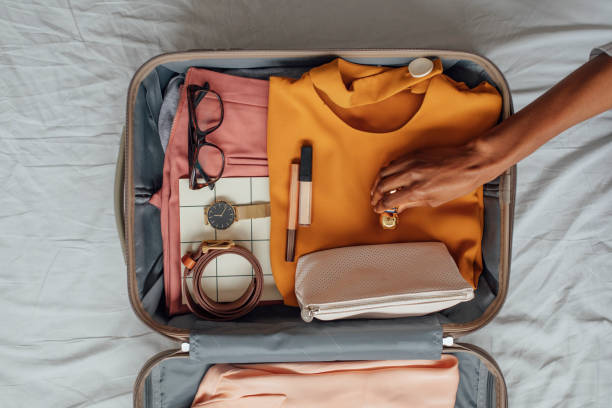 Going on holiday is the time in your life when you can relax, leave reality behind, and indulge the voice in your head that says, "go on, you're on holiday."
Having a holiday to look forward to feels like the light at the end of the tunnel and the countdown is always a nice reminder when you're sitting at your desk on a Monday morning.
Leaving the miserable weather behind and escaping reality is always an enticing concept but often the lead-up can leave you feeling unorganised, stressed and like you need a holiday because of the pre-holiday panic!
To avoid unnecessary stress, here are 8 tips to get your holiday ready:
1. Lists, lists, lists!
A good way to stay organised and keep on top of your holiday preparations is by making a list. There is nothing as satisfying as crossing things off a list and it can stop you from feeling overwhelmed.
One list could be for all the things you need to take, and you could do separate lists for clothes, toiletries, and general items you need. That way, you can see what you need and cross it off as you pack without worrying about not taking enough or having too much.
Another list could be for what you need to do, for example, do you need to book an appointment to get your nails done? Add it to your list and you can keep on top of everything in advance.
2. Make sure you've got outfits for day and night
Everyone knows the "I have nothing to wear" panic before you go out and a holiday isn't a place this needs to happen. By taking the time to lay out your potential outfits before you go, you could avoid over or under-packing and save your stress when you get there.
Check the weather of the place that you're going to give you a better idea of what you'll need and from there you can pack accordingly.
Consider the fact of the weather as well and be prepared for what you could need whilst you're there for example a jumper may come in handy for an evening walk along the beach.
Put some outfits together with some accessories and you'll avoid worrying about this when you should be enjoying your holiday. You could even plan which outfit you'll wear for a specific night, and you'll get a better idea of anything else you may need to get before you go!
3. Don't forget your shapewear
You should always feel your best and on holiday it's important to wear what makes you feel the most confidence. Once you know what you're wearing and therefore what you need to pack, you can sort the finer details that'll help you to feel even amazing in any situation.
Pack the shapewear that you can wear underneath your summer clothes so that you always feel comfortable as you enjoy your well-deserved holiday!
With the seamless technology, comfortable all-day fit and anti-slip double silicone band on our high waisted shaping panty, it makes it the perfect holiday must-have so make sure to add it to your pile of holiday necessities.
4. Remember to pack the boring things, you'll need them!
Any holiday involves important documents like your passport and travel tickets and it's important that these are made a priority in the lead-up. Consider keeping these in a particular section of your bag when you go so that you have easy access when needed and you can keep an eye on them to keep them safe.
Make sure your passport is in date, you've done everything you need to do in terms of travelling and you should be good to go!
Remember your phone charger as there's nothing more annoying than a dead phone, especially if you have any tickets on there!
5. Pack your toiletries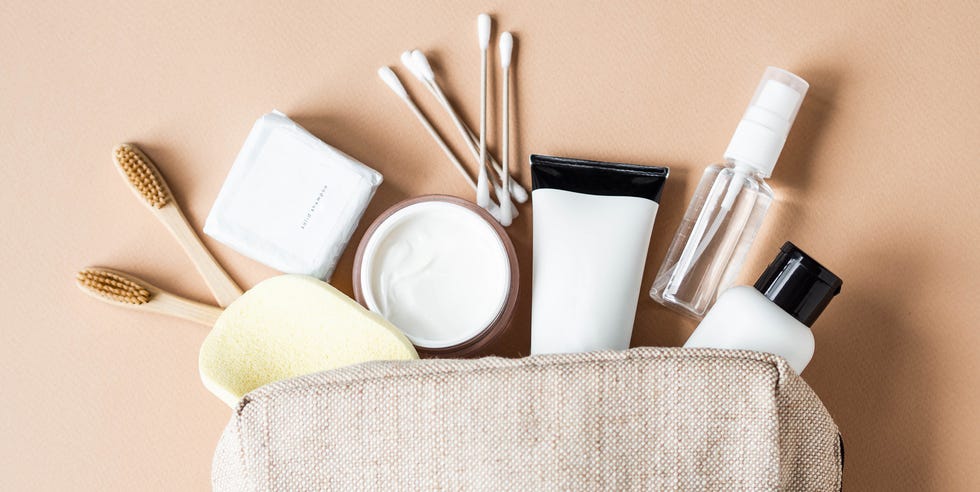 Depending on where you're going, you may need specific toiletries like shampoo, a toothbrush or makeup. Make a small list of what you'll need and make sure you have it ready. You may be going somewhere that already has particular things, like shampoo for example, and so you won't need to worry about taking it.
A lot of shops sell smaller, more compact versions of the toiletries you may need, and these could be worth adding to your packing list.
The smaller versions may help when packing as they won't add too much weight, they won't take up too much room and you will most likely use a lot of it rather than having to waste it or bring it back with you.
6. Choose your luggage wisely
Depending on how long you're going for and what type of holiday it is, your luggage may vary. You may need a suitcase, a backpack, or a handbag with just the essentials, but it would be helpful to sort this out before you go.
It'll give you an insight as to what overpacking may be and by knowing how much room you have; you'll have an easier job packing.
7. Strut in your heels, and your flats!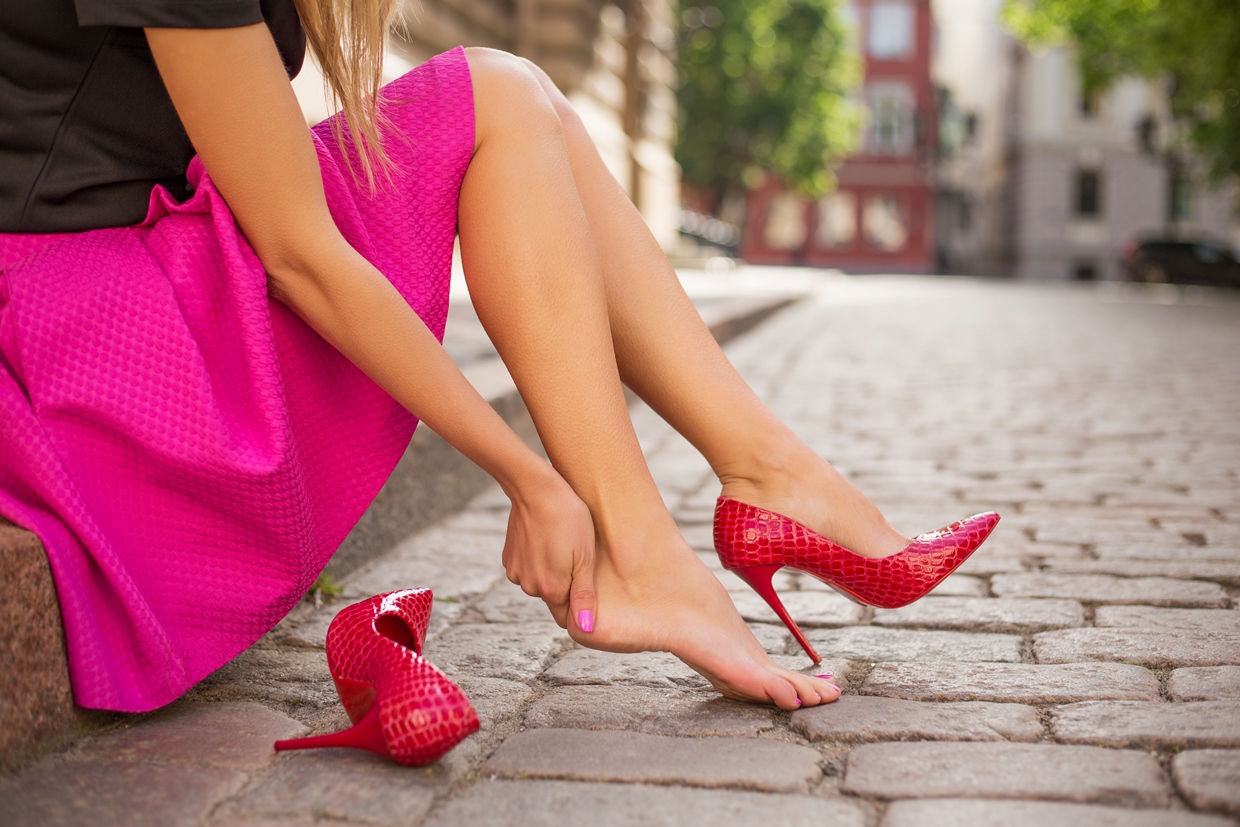 When being away from home and in a new environment, your choice of shoe may make or break your time there. If you have bought new shoes for your holiday, it might be worth wearing them in slightly as a big blister on your toe doesn't fit the holiday mindset you need.
Take comfortable shoes with you to avoid unnecessary pain and make sure you take the right shoes for the specific activities you may be doing.
8. Indulge your organisation skills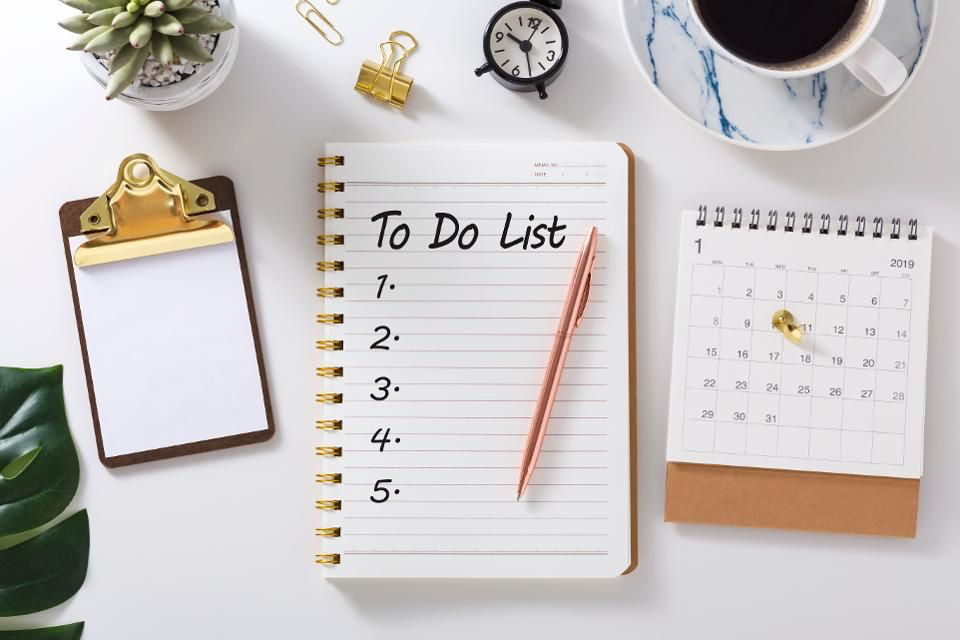 Leaving anything to the last minute is always a stressful situation unless you're one of those lucky people who thrive under pressure. If you're not and the last-minute rush makes you feel worried and anxious, avoid it by getting sorted a while before your holiday so you can keep your mind at ease.
If you need to sort transport for your holiday like a taxi, for example, doing it in advance could help you to feel more organised and give you more options of timings and plans. Save yourself the stress and plan ahead to make sure your holiday goes as smoothly as it possibly can!
The key to a good holiday is feeling amazing and having a good time as it's a chance to unwind and take a break. By being organised, making lists, and packing for comfort and confidence you can look forward to your holiday and focus on everything you need to have the best time away!
Find your perfect holiday shapewear and check out the Conturve collection today!