30 positive affirmations to start your day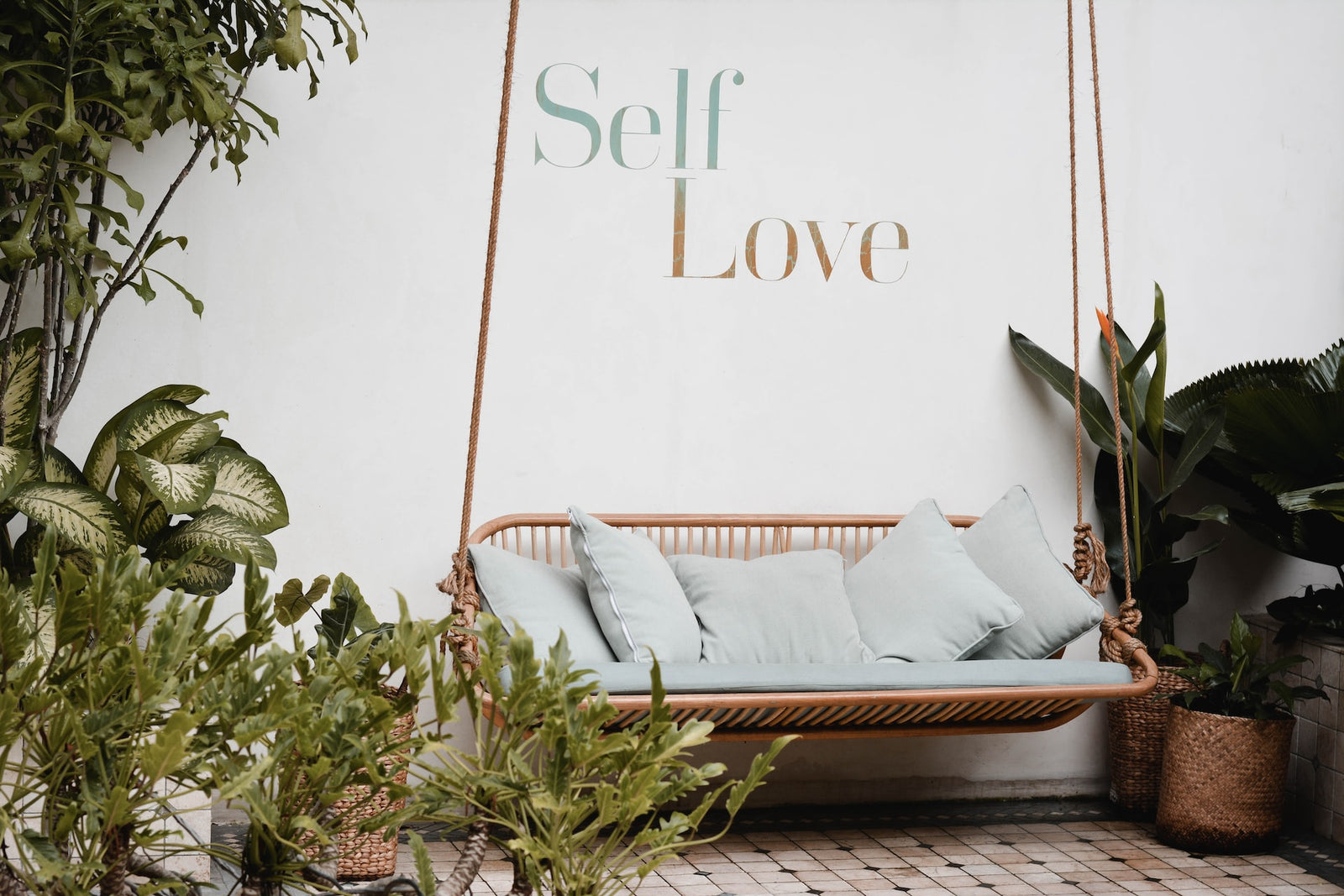 In the business of life, it can sometimes be easy to get caught up in the stress of reality and forget to give yourself the praise you deserve. Positive affirmations are a great way to start your day every day and make sure you're giving yourself the time to appreciate yourself and your body.
Do you ever find yourself feeling insecure and lacking confidence? This can be a heavy weight to carry and can often interfere with your happiness. To push these negative thoughts aside, positive affirmations can be said as you stand in the mirror and admire yourself, your body, and your mind.
Affirmations are short statements that are positive, and productive and will slip into your subconscious if said enough. By saying them out loud or writing them down, your mind focuses on positive attributes, feelings, and thoughts about yourself and allows you to praise yourself.
To start your day right, grab a nice refreshing morning drink of your choice, stand in front of the mirror, and say positive affirmations to yourself. Alternatively, grab a notepad and pen and write them down as the positivity flows through you and onto the paper.
We've put together 30 affirmations that would be the perfect addition to your morning routine and will give you the self-confidence and self-worth that you most definitely deserve!
I love my body and I love myself
My body can do amazing things
I trust the wisdom of my body
I love and respect myself
My opinion of myself is the only one that counts
My existence makes the world a better place
I deserve happiness
I am confident and value myself
I can do anything I set my mind to
I grow with every challenge
My size is beautiful
I will take time to love and care for myself
My happy thoughts will become my reality
My strength is greater than any struggle
I am worthy, whole, and complete as I am
I am bold, beautiful and brilliant
I have so much to offer the world
I love my body and all it does for me
I am more than enough
I am so proud of myself and everything I have achieved
I achieve whatever I set my mind to
I create the life I want and enjoy it
I believe that I can achieve my goals
I can face every challenge
I am grateful for my journey
I deserve to feel good about myself
I love how I look
My happiness and well-being are important
I create my destiny
I embrace my happiness
We hope these positive affirmations will make you feel as amazing as we already know you are!
Give them a go today and let us know how you get on at Conturve today!